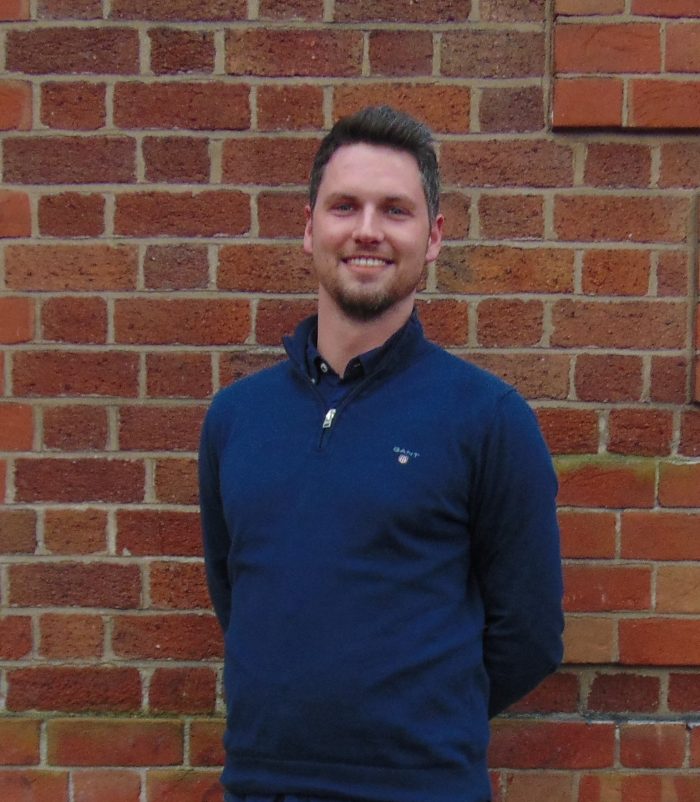 mmadigital appoints new Head of Compliance
Manchester based law firm customer acquisition specialists, mmadigital, has today announced the appointment of Ben Hughes as its new Head of Compliance.
Hughes' appointment comes as mmadigital enters its next phase after securing funding from Rockpool Investments.
Hughes will be responsible for establishing and maintaining a robust company-wide regulatory compliance programme for mmadigital and its associated consumer brands, The Compensation Experts and The Medical Negligence Experts. This includes improving the effectiveness of internal controls and governance processes, and streamlining policies to ensure the company adheres to all relevant guidelines and regulations.
Hughes brings many years' experience to the role, working with legal and financial service organisations across regulatory compliance, quality and risk management. He is also General Director of Manchester's Junior Chamber International (JCI), a global voluntary personal development network for young professionals and entrepreneurs aged between 18 and 40.
Steve Evans, mmadigital's Chief Financial Officer says: "I am so pleased to welcome Ben to the team in what is a significant hire for the business. The industry continues to go through rigorous regulatory changes, and Ben's role will be crucial to help us effectively execute and capitalise on our plans for growth and innovation."
Ben Hughes, Head of Compliance, mmadigital says: "I'm excited to join mmadigital at such an important stage of its development. I look forward to working with the management team to really drive compliance to the forefront of the business as we expand our reach into new products and markets."