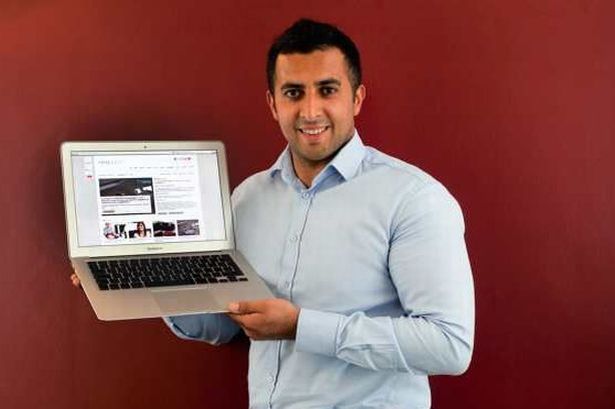 History
mmadigital has been the digital marketing agency of choice for the legal sector, working with more than 100 law firms throughout the UK. Between 2011 & 2016 mmadigital was recognised for the delivery of industry-leading web design and development, high-quality videos, lead generation campaigns including SEO/PPC, social media strategy and management, content marketing and campaign communications.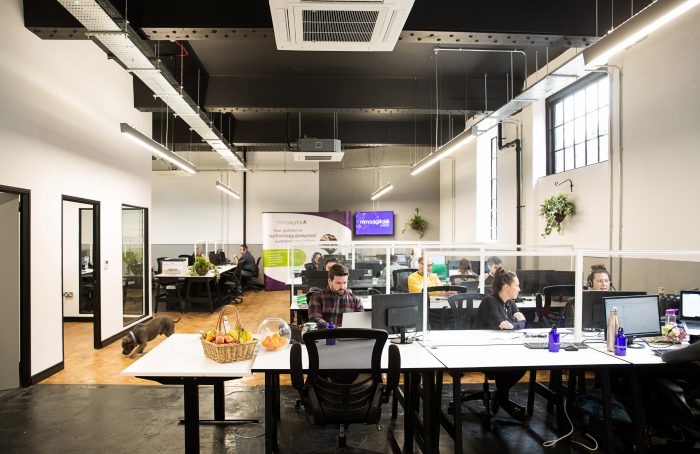 A new era
In the summer of 2016, mmadigital evolved into the provision of sales and marketing ready leads through the development of proprietary technology and a dedicated lead generation team – to provide clients with the option to have more certainty over customer acquisition with their digital marketing budgets.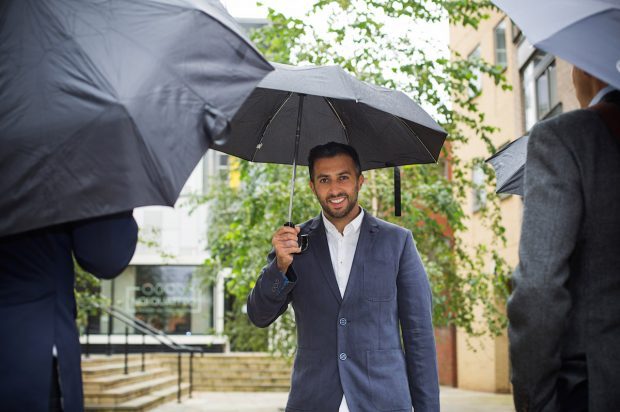 The mmadigital group
We are a group of companies that are leaders in client generation – transforming customer acquisition through technology innovation. mmadigital's mission is to accelerate our clients' growth by building the world's most effective marketing platform through innovation, a passion for data and the development of a world-class team.
Bringing you new business

You can obtain quality ahead of quantity with our lead generation platform used by professional services and businesses throughout the UK. We have tried and tested proprietary technology together with programmatic digital marketing to deliver new customer leads – whenever you're ready to convert them!
Industry leading clients

Over the past seven years, we have had the pleasure to work with forward-thinking law firms; our customer acquisition platform has also benefitted businesses in other sectors looking for specific types of new clients.

Discuss your requirements with one of our friendly experts.