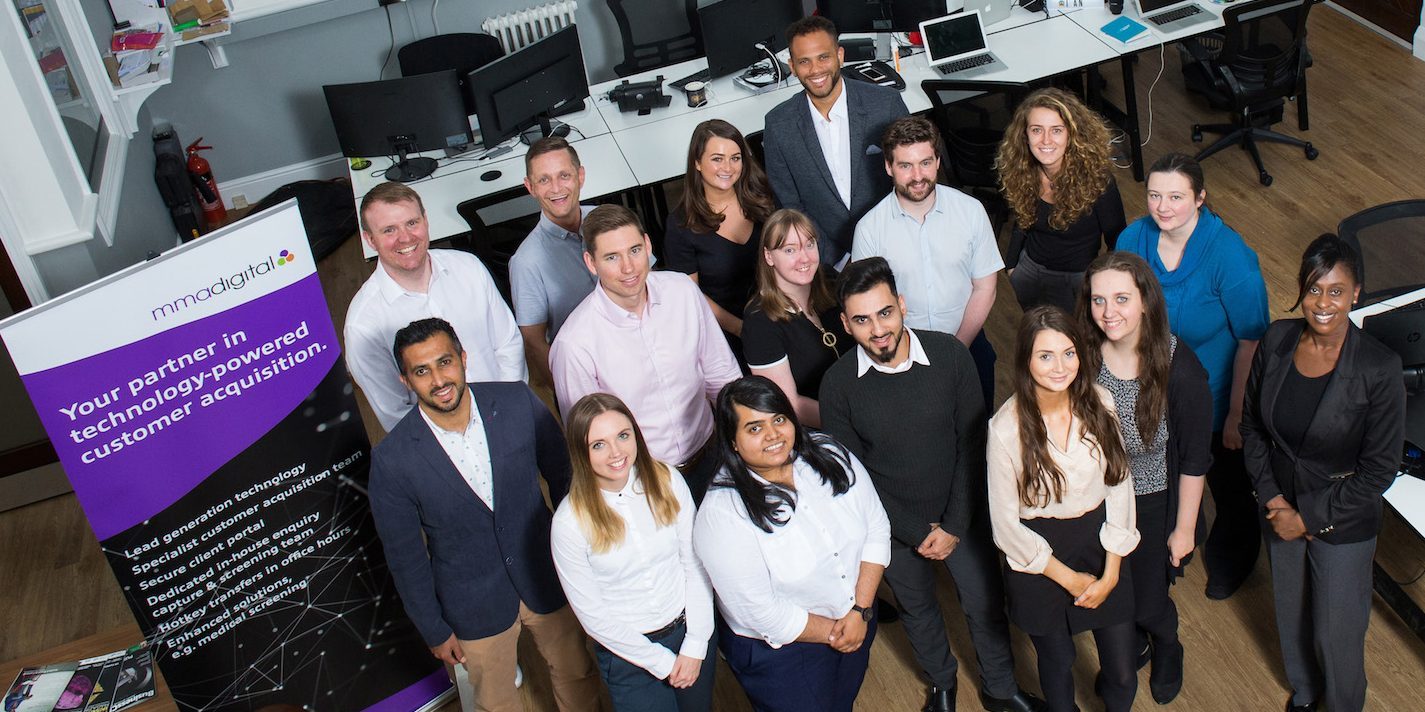 Your partner in technology-powered customer acquisition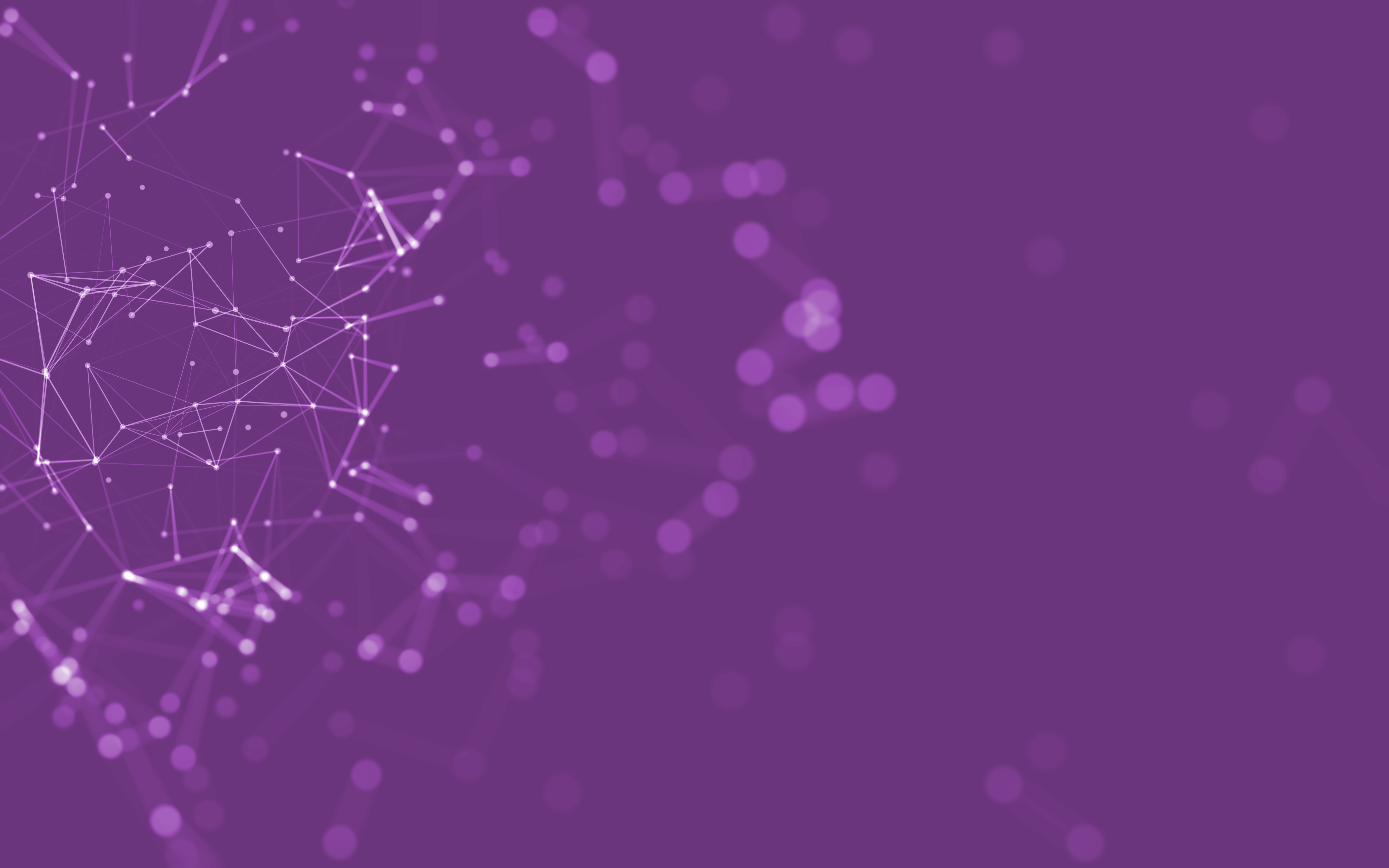 Consumer attitudes towards law firms revealed
Receive your copy of our research report today...

Customer generation solutions for legal services
Providing a scalable source of enquiries for law firms throughout the UK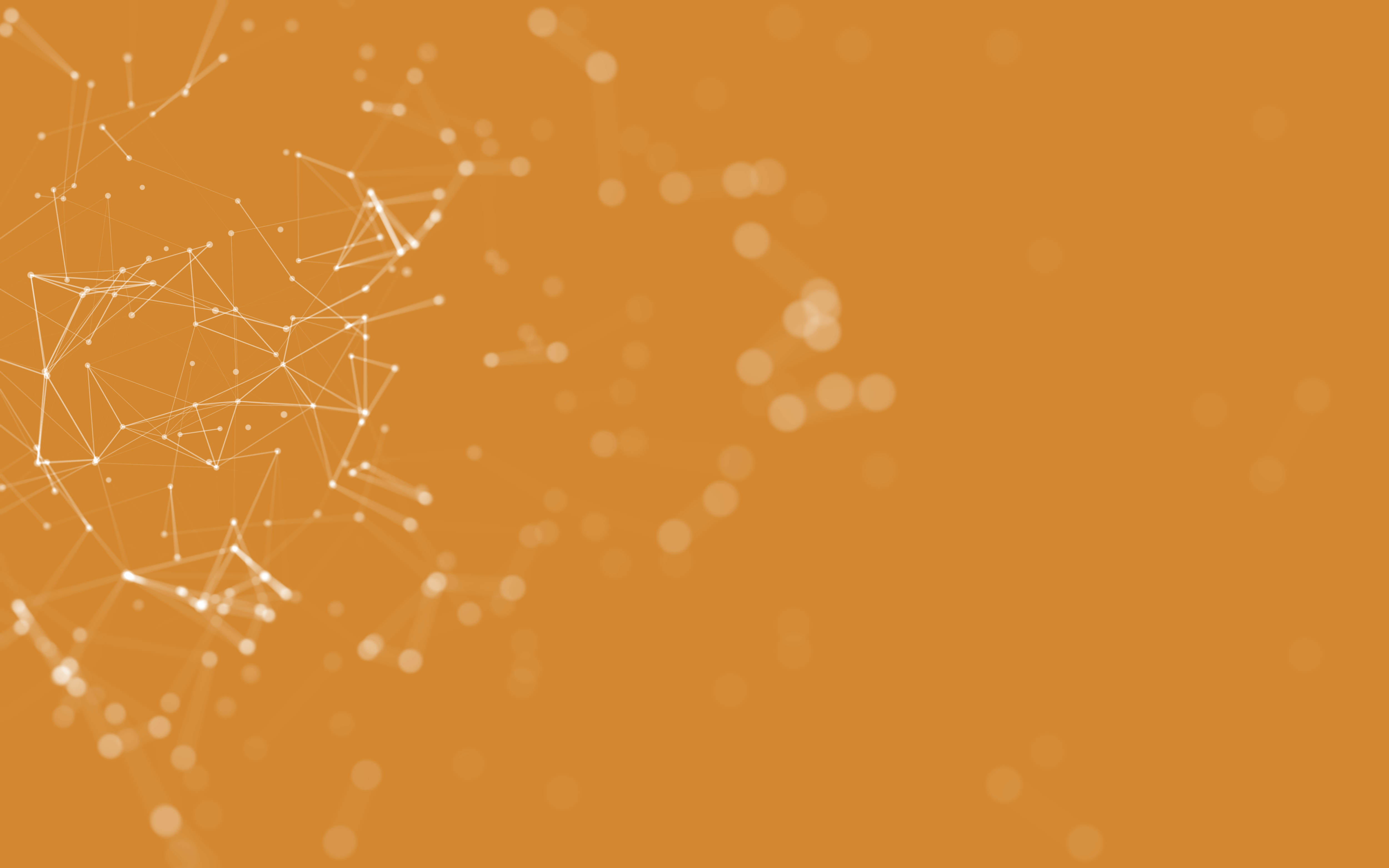 Be part of the mmadigital panel
Through a range of solutions, you can have access to new customers actively seeking immediate assistance...
Finding you new customers
mmadigital provides a scalable source of new customers to businesses throughout the UK. Our technology and industry-leading cross-channel marketing teams help connect active customers with businesses looking to grow, providing marketing and qualified leads directly to our clients on a regular basis. You can obtain quality ahead of quantity with our lead generation platform used by professional services businesses throughout the UK. We have tried and tested proprietary technology together with programmatic digital marketing to deliver new customer leads – whenever you're ready to convert them!
Why mmadigital?
Obtain quality ahead of quantity with our lead generation platform and technical marketing expertise to receive new consumer enquiries – whenever you're ready to convert them!

Our contact centre is open from 8am to midnight, 7 days a week!
Our in house contact centre which deals with all inbound calls for our brands including 'The Medical Negligence Experts', 'The Compensation Experts' & 'The Inheritance Experts', is open 7 days a week from 8am until midnight. This allows claimants to contact us at a time that suits them or request a call back to fit in with their busy schedules.
mmadigital has taken world-class technology solutions and embraced them in order to improve our customer journey and drive efficiencies for lead generation in the UK legal services sector.
A secure dedicated client portal allows our panel members to have full control over the enquiries they receive including MI transfer & conversion data available in a dashboard unique to the individual firm.
Contact centre solutions from Natterbox will give us a further competitive advantage, including new leads being seamlessly assigned to a contact centre agent; alerting the team to which brand the customer is calling to personalise how the call is answered. New leads will be automatically added to a 'dial list' to allow customers to request a call back if on hold. Plus more detailed visibility of performance via the reporting functions.
The websites for each of our marketing collective brands focus on the customer journey, providing as many communication points as possible including, WhatsApp, live chat, AI chatbots, web contact forms, telephone, Facebook messaging and more.
Discover more at mmadigital
As a leading digital marketer and customer acquisition expert we make sure you stay up to date with leading trends and resources. Check out our blog for the latest industry news and mmadigital updates or download from our free resources to assist with your customer acquisition and communications strategies.
mmadigital work with
Industry leading clients
Over the past seven years, we have had the pleasure to work with forward-thinking law firms; our customer acquisition platform has also benefitted businesses in other sectors looking for specific types of new clients.