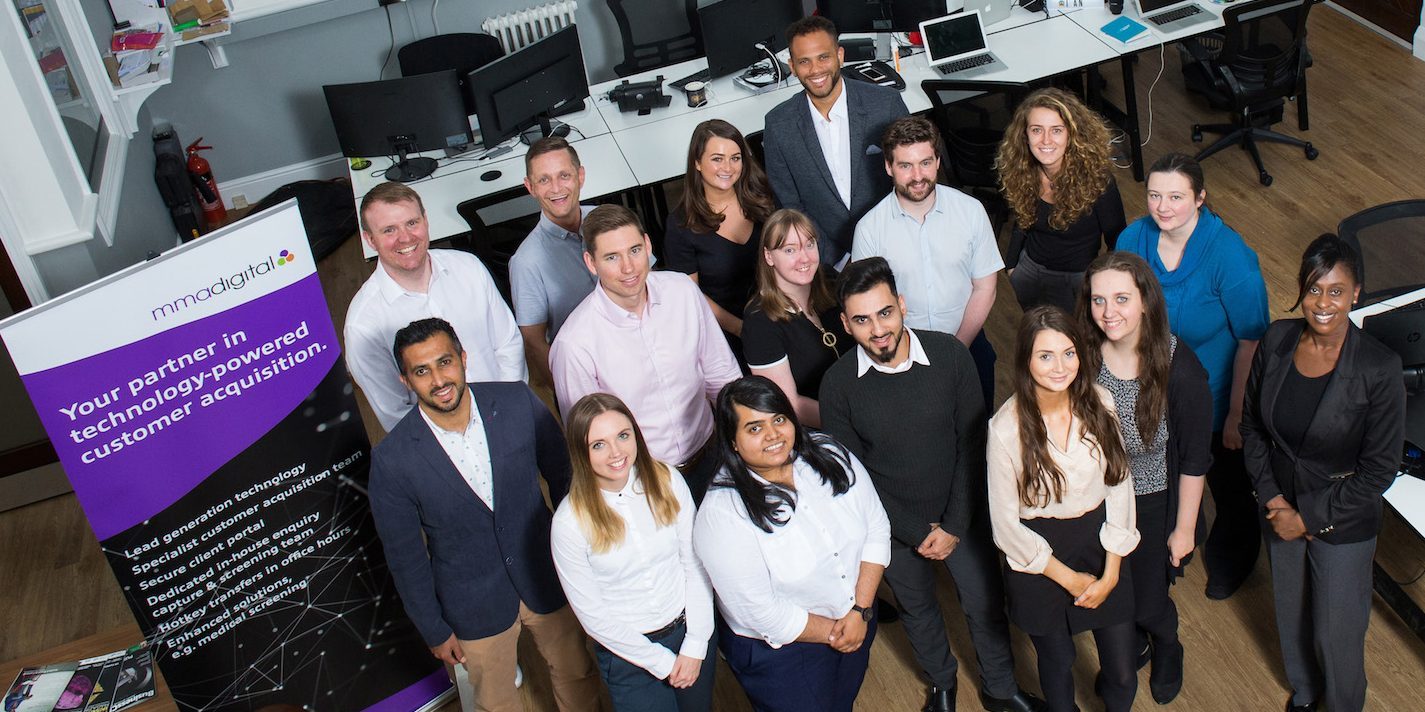 Your partner in technology-powered customer acquisition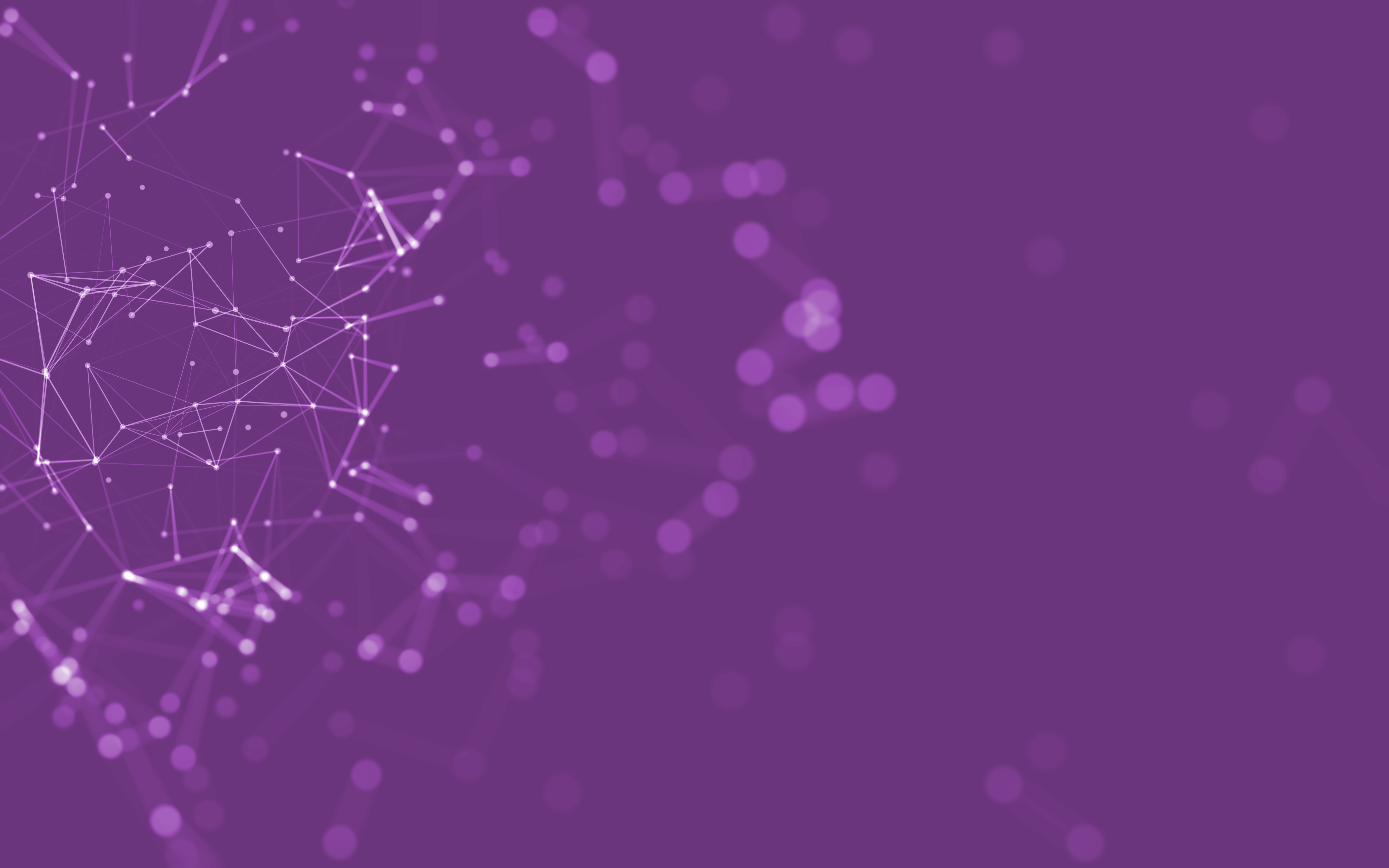 Consumer attitudes towards law firms revealed
Receive your copy of our research report today...

Customer generation solutions for legal services
Providing a scalable source of enquiries for law firms throughout the UK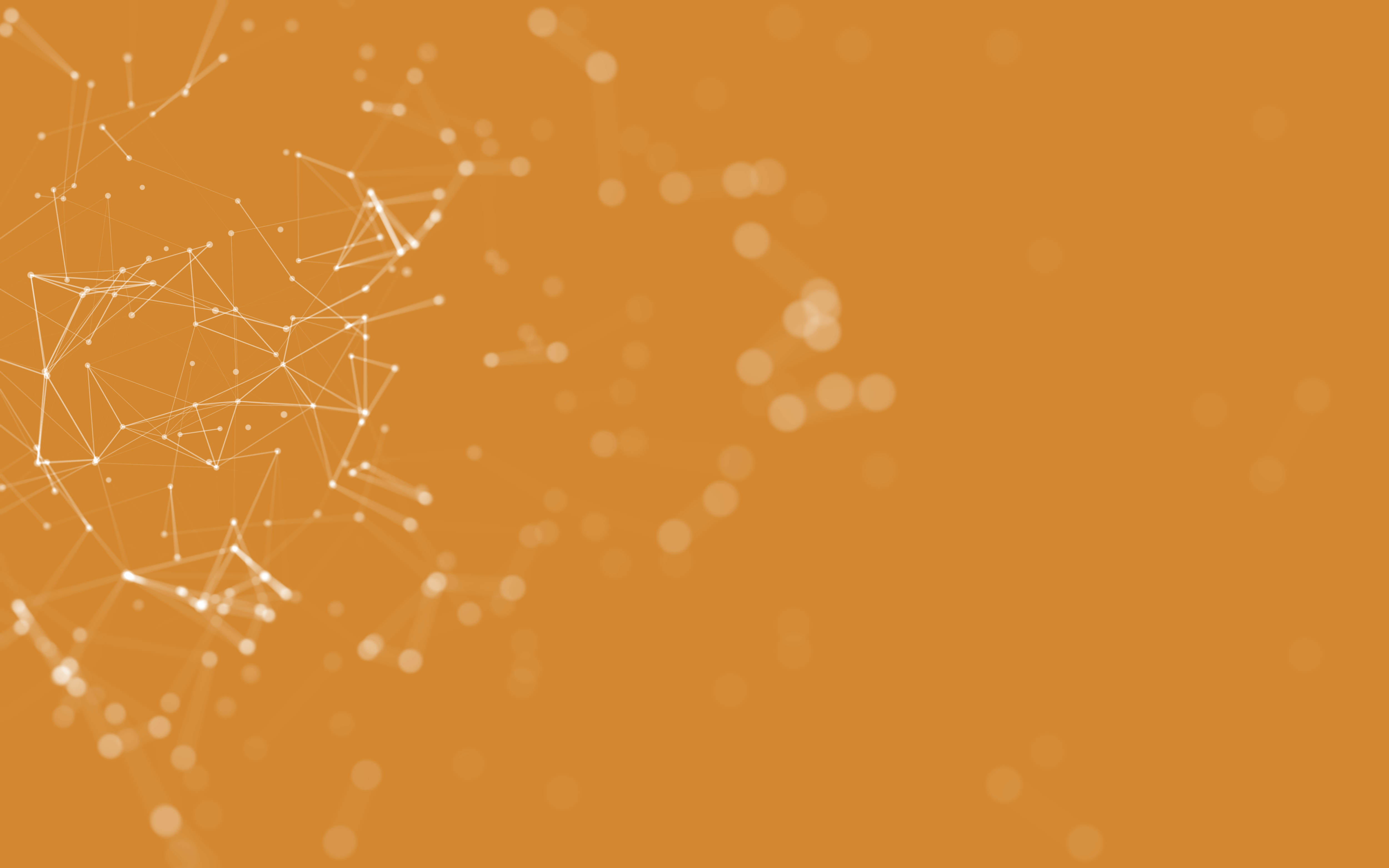 Be part of the mmadigital panel
Through a range of solutions, you can have access to new customers actively seeking immediate assistance...
Finding you new customers
mmadigital provides a scalable source of new customers to businesses throughout the UK. Our technology and industry-leading cross-channel marketing teams help connect active customers with businesses looking to grow, providing marketing and qualified leads directly to our clients on a regular basis.
You can obtain quality ahead of quantity with our lead generation platform used by professional services businesses throughout the UK. We have tried and tested proprietary technology together with programmatic digital marketing to deliver new customer leads – whenever you're ready to convert them!
mmadigital work with
Industry leading clients
Over the past seven years, we have had the pleasure to work with forward-thinking law firms; our customer acquisition platform has also benefitted businesses in other sectors looking for specific types of new clients.