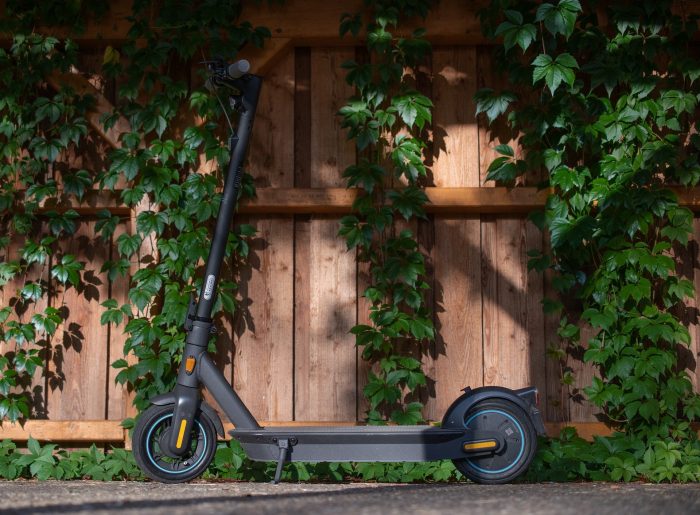 Wider Use of E-scooters may Lead to a Rise in Personal Injury Claims
Electric scooters, or e-scooters as they are commonly known, have become increasingly popular over the past few years across Europe, and, more recently, the UK. This is largely because they are easy to use, portable and environmentally friendly. Many cities throughout England are also now trialling an e-scooter rental scheme. However, the laws around e-scooters are widely unknown, and this can lead to e-scooter accidents, which, in turn, may lead to a rise in personal injury claims.
Transport bosses have suggested that e-scooters could be 100 times more dangerous than bicycles, while campaigners insist that they are terrorising people on pavements.
Under current legislation, it is illegal to ride privately owned e-scooters on public roads, pavements, or cycle lanes. In the cities that have the e-scooter trials, people who have rented the scooters can ride them on roads only, and cycle lanes.
When using a rental E scooter as part of the trials, The Met Police have also said that fines and penalty points will be distributed for actions reflecting the laws around driving a motor vehicle. This is currently a £300 fine and six penalty points. The fines and points will be distributed for offences including:
jumping a red light
riding on the pavement
using a mobile phone
surpassing the E scooter speed limit
Unfortunately, many have still been riding the scooters on pavements and roads and have already caused accidents in numerous cities including Coventry, Liverpool, and York, where two e-scooter riders were arrested for drinking alcohol whilst riding the scooter.
If the trials continue in this way, then there may be a rise in personal injury claims involving e-scooters.
mmadigital Can Help with the Rise in Personal Injury Claims
Despite the recent whiplash reforms, there are still RTA claims out there, and people still need help when they have been in an RTA. Accidents involving e-scooters are part of this, and, as the gap in the market grows due to the reforms, they may be an important part of RTA claims going forward.
Here at mmadigital, we have always tried to focus on higher quality claims rather than whiplash claims, as they provide more value to the panel of legal firms that we work with. Many of the examples of accidents that have happened due to e-scooters involve pedestrians, who are vulnerable road users. This means that they would fall into the higher value of RTA cases.
mmadigital has been working hard over the past few years to establish our brand 'The Compensation Experts' within the claims market, ensuring it's future proofed by utilising our intelligent lead generation platform to provide high-value PI enquiries to member firms with a greater propensity to turn into cases.
To find out more about how we can deliver high quality cases to your law firm, contact us to book a demonstration of our lead generation platform.