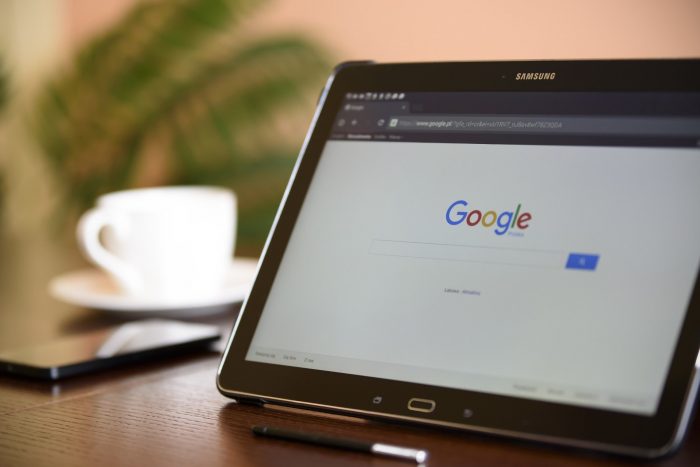 Why Google Reviews are Important for your Business
Google reviews are important for many reasons. They can help build brand trust and can let people who may be thinking about using your business know what other users have experienced. People are also far more likely to trust reviews, with research stating 78% of people trust online reviews as much as a recommendation from a friend or a family member. 
It is also a great marketing tool that is free; customers leaving reviews does not cost your business a penny in marketing spend. These reviews can also help your business improve its customer journey. This is because the reviews will show you ways your business can improve services.  
Google reviews can help your local SEO rankings too. If a business is getting multiple five-star reviews on Google, then they are likely to show up over their local competitors. This is important as it can drive more traffic to your site. According to SEO experts Moz, roughly 9% of Google's entire search algorithm is driven by review signals like the ones you'll find in a business' Google reviews.  
These factors can put your business over the edge in customer's minds. This can then help your business as it can bring more customers to your site. 
How to get Google Reviews for your Brand
There are many ways to ask customers for Google reviews. These include:
Over the phone (or via text)
Through your website (ideally, a reviews page)
Email (email blast, personal email, company email, email signatures)
Social media (direct message or post)
Thank you pages
You can also have a few strategies running at once to ensure a steady stream of feedback is coming in about your business. Multiple and recent reviews help earn you more trust from customers and also help your business to rank higher in search results.
How we Use Google Reviews
At mmadigital, we use Google reviews for our consumer-facing brands The Compensation Experts and The Medical Negligence Experts. They are important for our consumer-facing brands as they provide potential customers with real reviews from our past or existing customers. Because the main purpose of these brands is to help people, when people can see our reviews, it lets them know that we can potentially help them too.
This is also important for our panel of legal firms, as Google reviews can help increase trust. This means that more people may use our services and can in turn mean that we can transfer more customers to the panel of legal firms we work with.
How we can help your law firm
Here at mmadigital we supply our panel of legal firms with some of the highest quality cases in the market. We use our communication methods to enable us to deliver the best possible cases. If this sounds like something that could benefit your law firm, contact us today to book a demonstration of our lead generation platform and see how we can start helping you get the highest quality cases.