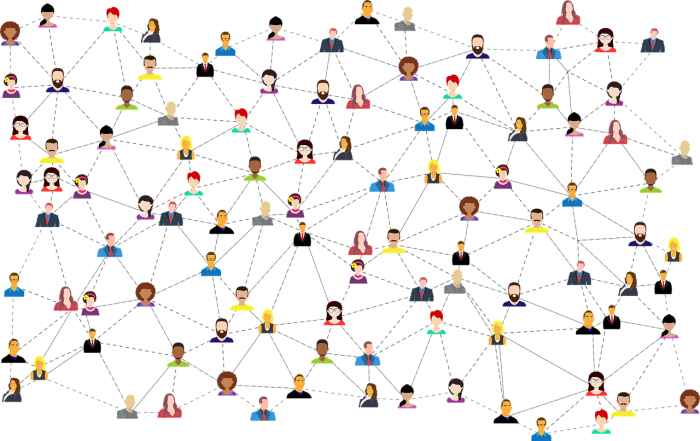 The Power of Social Media Marketing
Today is social media day. Social media's power is commendable as you can reach a large number of people within seconds of posting an ad. This helps you reduce your costs, and makes your ads more visible to your potential audience through social media marketing.
Social media marketing and advertising can help you increase your return on investment, as the cost of advertising on these social media forums is often less than the return. This gives you more revenue.
Because you use digital marketing, you can reach hundreds and thousands of people by simply targeting ads. This reduces your advertisement costs.
Social media is a vital part of any marketing strategy. However, it is best to tailor your social media channels depending on who you want to reach. For example, LinkedIn is a great B2B tool, and Twitter and Facebook are better for customers.
How We Use Social Media Marketing
The main social media platforms that are used in business are LinkedIn, Facebook and Twitter. Each of these platforms present different opportunities for marketing. LinkedIn is great for B2B marketing, but not so good for consumers. Facebook is still the major player in marketing to consumers, which is why we invest in this platform.
We utilise the Facebook advertising platform to enable us to reach carefully considered demographics to ensure our campaigns provide the most relevant lead types. Using historical data, we can run region specific campaigns based on the demand of personal injury claim requirements and trends across the country. For example, we have found that the main areas of England that search for accident at work claims are the East and North West. This informs our strategy for running Facebook ads effectively.
We also use Facebook messenger and chatbots so that potential customers can make initial enquiries with us before filling in our contact forms. They can also ask general questions, and we use this to deliver the highest quality leads. An example of the way that we use social media tools to pre-vet the enquiries that we get is public liability cases; claims which commonly require photo evidence. We use chatbots to speak to the person enquiring and ask if they have any photographs of the defect that caused their injury.
We use a set of criteria to assess the enquiries that come in through our chatbots. These enable us to give each enquiry a quality score before contacting the customer; a technique that comes in handy in our lead generation process.
How this Can Help Your Law Firm
Through an in-house enquiry capture & qualification team, we screen each of the enquiries that our social media ads generate. We then transfer the qualified cases to the panel of legal firms we work with. 
We are constantly evolving our social media strategy, the advertising platforms we use and the social media we use, to generate the highest quality cases for the panel of legal firms that we work with. If this sounds like something that can benefit your law firm, contact us today to arrange a demonstration of our lead generation platform.