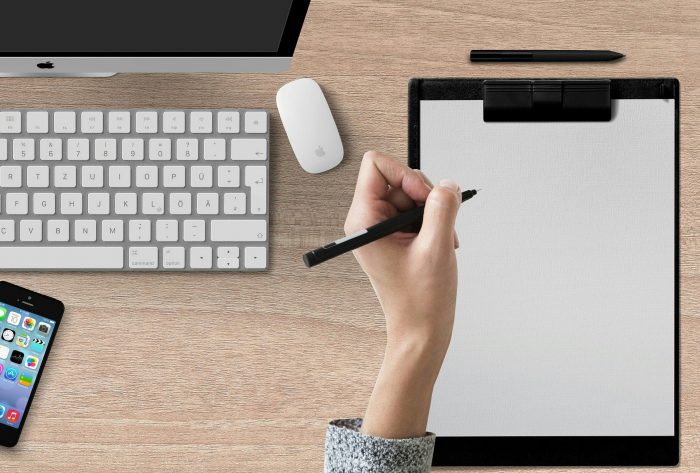 The Compensation Experts Workplace Index
At mmadigital, our consumer facing brand The Compensation Experts deals with thousands of accident at work claims every year. They help people from a range of industries with their claims, so we need to know which the most common industries are for accidents at work. That is why we have worked with an agency to conduct a workplace index; to find out which are the industries where staff feel the least safe and have the most accidents.
The Workplace Index
Compiling workplace data from real employees, we have managed to reveal which UK industries are the safest, and which are the most dangerous. We surveyed workers from the agriculture, healthcare, hospitality, retail, office, public service, education, transport and logistics and warehousing industries. Notably, we can reveal that an astonishing 37% of workers have had an accident at work, likely contributed to by one-in-ten Brits never being given safety training. All factors considered, the average UK employee rates their workplace just 7.5/10 for safety. 
There are also incidents that go unaddressed, and only a third (34%) of Brits feel comfortable filing an accident report. Subsequently, nearly a quarter (23%) are hesitant to file a report for fear of taking time off work, 22% worry about getting in trouble, and one-in-five are anxious about completing paperwork.  
But which industries did the employees feel the least safe? 
Agriculture  
With a safety score of just 6.6 out of 10, Brits consider agriculture to be the most dangerous industry. Supporting this notion, well over half (59%) of the sector's employee base has experienced accident while on the farm. Workplace machinery is the largest concern for farmers, given a safety score of just 5.4, while stability of flooring and building conditions score 6 and 6.4, respectively.  
Retail 
As far as retail workers are concerned, their job is among the least safe in the country (7.3), with just warehousing (7) and agriculture (6.6) worse off. And with 40% of the industry's workforce having experienced an instance of injury at some point, there's little room for argument.  
Importantly, equipment is considered far from safe (7), with, again, only warehouse (6.9) and agriculture machinery (5.4) ranked more dangerous. Meanwhile, though, the state of flooring (7.6) and infrastructure (7.7) each rank a little more impressively.  
Transport and logistics 
Due to the vehicular nature of the job, it' is unsurprising that transport workers consider their day-to-day machinery among the least safe of all industries (7), behind only warehousing (6.9) and agriculture (5.4).  
Despite the overall condition of flooring (7.5) and infrastructure (7.8) perceived to be slightly better, the working environment (7.3) is perceived to be marginally more dangerous than the average industry, supported by an astonishing 46% of employees suffering injury on the job.  
Warehousing 
Warehousing is widely regarded as one of the more dangerous industries (7), with agriculture (6.6) the only sector considered less safe. Focussing on the practicalities of the job, warehouse machinery is far from fool proof (6.9), while flooring (7.3) and infrastructure (7.6) also rank among the least safe across all sectors.  
However, despite worker sentiment all pointing in one direction, the reality is that only 30% of staff have experienced an accident or injury at work.
How our workplace index can help your law firm
At mmadigital, we want to help as many people as we can. That is why we conduct research such as the workplace safety index. We target our campaigns specifically to particular sectors where accidents seem higher to increase the number and quality of EL cases we bring in that make up the majority of our PI slots. So contact us today to book a demo of our lead generation platform and see how we can help your law firm get the highest number of the best quality cases in the market.