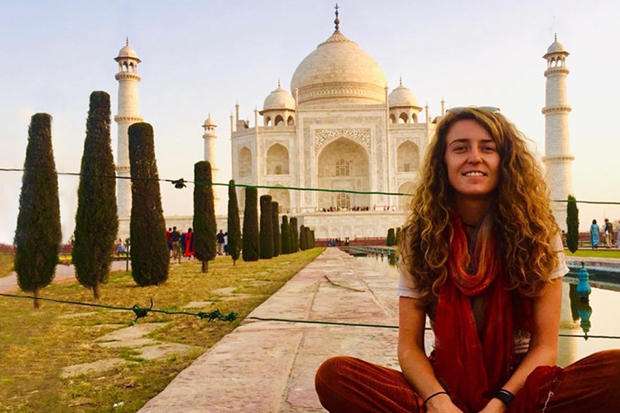 Staff Spotlight: Amber Bithell
Amber has been with mmadigital for over three years and is our learning and development guru. Starting as a client service executive, she has worked her way up to team leader and now oversees the learning and development requirements of new and existing contact centre team members. And with our contact centre trebling in size in the past six months, it's been a busy time for Amber!
What is your role at mmadigital?
Learning and Development Manager
What does your average day look like/main responsibilities?
My main responsibilities are to train our new starters, identifying training and development needs within the business and implement training and development programmes.
How did you get into your role?
I originally started at mmadigital as client service executive three years ago. Being the top performer on the phone I was given the opportunity to become a team leader and share my knowledge. Following my success of coaching and training I was given the opportunity to become Learning and Development Manager.
What is the favourite project or role you've ever worked on?
Creating all the training content and onboarding process for our new starters.
Where are we most like to find you outside of work?
On an adventure with Sonny (my dog and the official office dog) finding new places to walk and take photos, or socialising with friends.
Tell us something we'd never guess about you!?
I once worked on a citrus farm, where I learnt to drive tractors and planted 13,000 orange trees in two days.
I also love to travel and have visited 27 countries in total so far…India being a highlight and seeing and experiencing the mesmerising Taj Mahal!