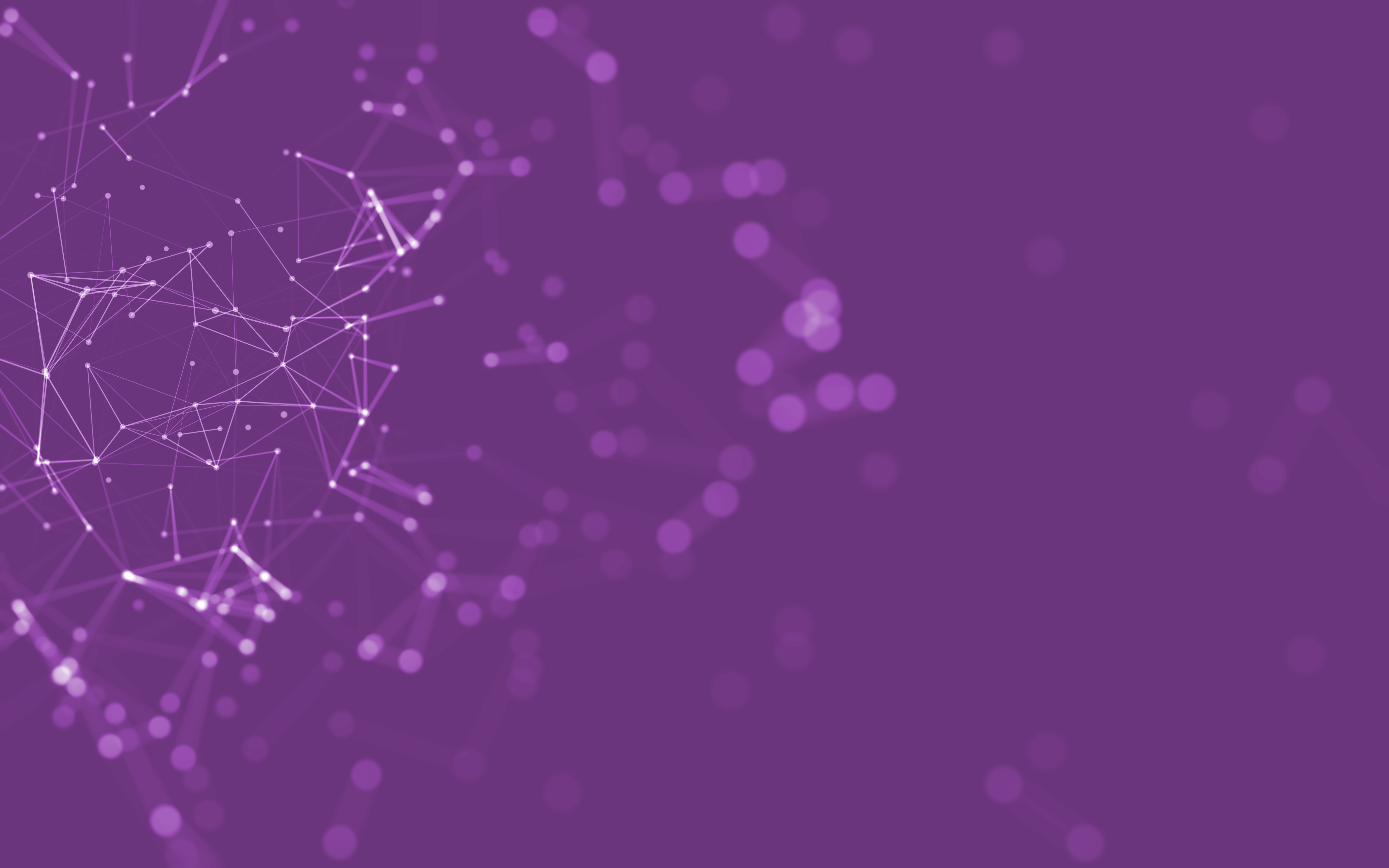 Join our motoring offences panel
Receive a regular enquiries covering every type of UK motoring offence, from drink driving to speeding.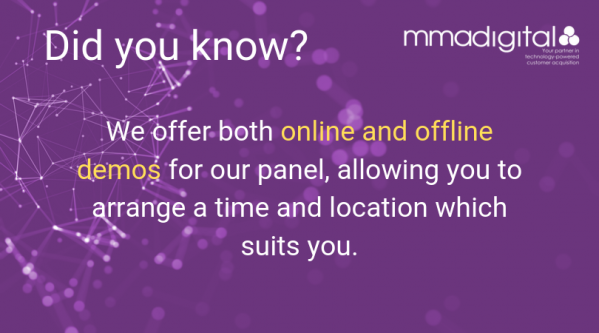 Built for independent financial advisers in the UK, this proposition delivers regular wealth management enquiries from affluent people seeking to achieve their financial goals, from savings and investments to tax planning, pensions and retirement. New enquiries are delivered either direct as raw enquiries or vetted against your own specific criteria.
Independent financial advisers who subscribe benefit from economies of scale in digital marketing expenditure together with access to our intelligent lead generation platform, reducing their acquisition cost per enquiry.
Let us do the hard work for you
Our disruptive platform allows us to use real-time lead conversion data to create algorithms. These continuous learning algorithms place ads on digital channels in the most efficient positions, on the best performing times and days of each week in real-time. Thus, giving us efficiencies and accuracy like no other in the market. Book a free demo to find out more…
We use specialist technology and expertise to generate thousands of enquiries via search engines, social media, TV, radio and many other marketing channels via unique targeting – utilising panel firm feedback in our Lead Management Portal.
Our motoring law marketing collective website, The Motoring Law Experts, utilises our intelligent lead generation platform to provide new enquiries to member firms with a greater propensity to turn into cases. The lead generation platform collects conversion data, which we use for efficient campaign targeting of people actively seeking legal assistance with motoring-related legal issues.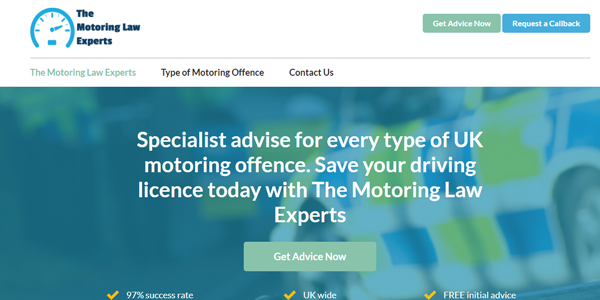 Did you know?
Enquiries are evenly distributed on a cab rank system and hot-key call transferred to panel firms during office hours. These leads are accessed by firms via our secure lead management portal.
What to expect next?
After submitting the booking form for a free demonstration, a member of the mmadigital team will be in touch within 24 hours to arrange the best day and time for you. For an online demonstration, all you need is an internet connection (via. computer, tablet or smartphone) and access to a phone.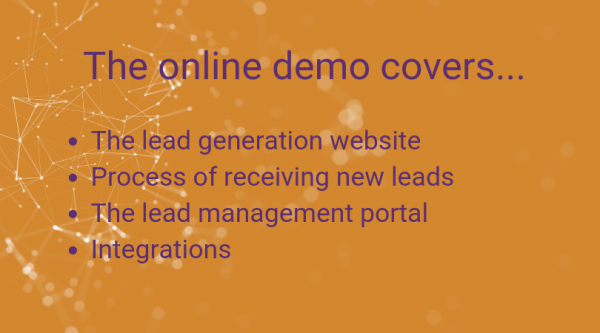 Let's start a conversation
Get in touch, book your free online demonstration of our platform and let's explore your case acquisition plans.