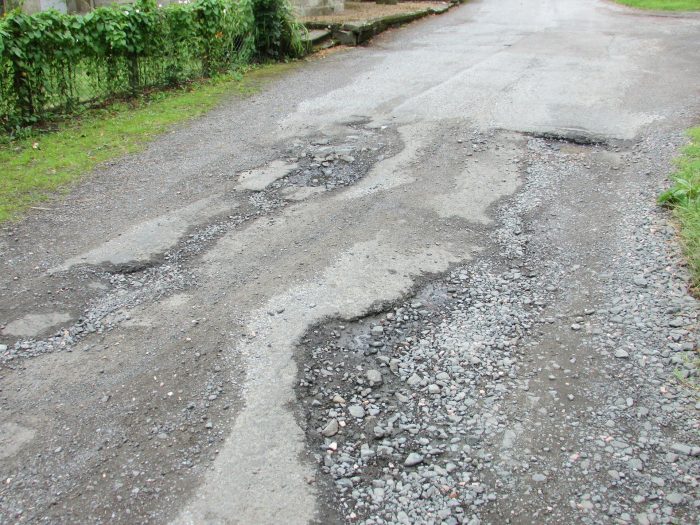 Rise in Occupiers Liability and Public Liability Cases
Since April, the lockdown restrictions in much of the UK have begun to ease in stages. This has influenced the cases that we deal with here at mmadigital, and our consumer-facing brand The Compensation Experts. We have seen a rise in occupiers liability and public liability cases due to the time people are spending both outdoors and in places that have begun to reopen, and the trend seems to be continuing.
This rise could also be partly due to the reports back in April that the MoJ agreed that they would set the small claims limit at £1,500 rather than the original £2,000 that was proposed early in the reforms talk.
As the government have now delayed the final easing of the restrictions until mid-July, at mmadigital we are keen to see if these trends continue to develop, or whether there will be a shift in case types because of the delay.
How the Rise in Occupiers Liability and Public Liability Cases Affects mmadigital
As stated, since the restrictions have started easing in England and Wales, we have seen changes in the enquiries we are dealing with here at mmadigital. Our occupiers liability cases have been steadily growing month-on month as more places are opening to the general public, compared to our public liability cases, which were much higher before the restrictions began to ease.
Our public liability cases, however, remain at a healthy level, and numbers are being maintained. With the delay in the last stage of lockdown easing, these enquiries may also rise again, as many people will still be spending the majority of their time outdoors and in public places.
We are expecting the numbers of occupiers liability cases that we generate to continue rising as people continue to frequent private places and likely stay in the UK for Summer 2021.
These cases have also been rising as many of the country continue to work from home. Due to them naturally spending more time in local parks and on local walks, this has contributed to the rise in public liability cases.
Due to a rise in our public liability and especially occupier's liability cases, they are making up even more of the cases we send to our panel of legal firms, with the number of road traffic accident claims making up less of the split. We have always focused more on higher value cases, so this rise in occupiers liability and public liability cases has helped add to this focus.
How mmadigital can Help Your Law Firm
Here at mmadigital, we have continually focused on high value, high quality cases. Therefore, we have a higher split of occupiers liability, public liability and accident at work cases compared to our road traffic accident cases. This is a benefit to the panel of legal firms we work with, as we collaborate with them to ensure they receive the best possible cases. If you would like to join our ever-growing panel of legal firms, contact us today to book a demonstration of our lead generation platform.