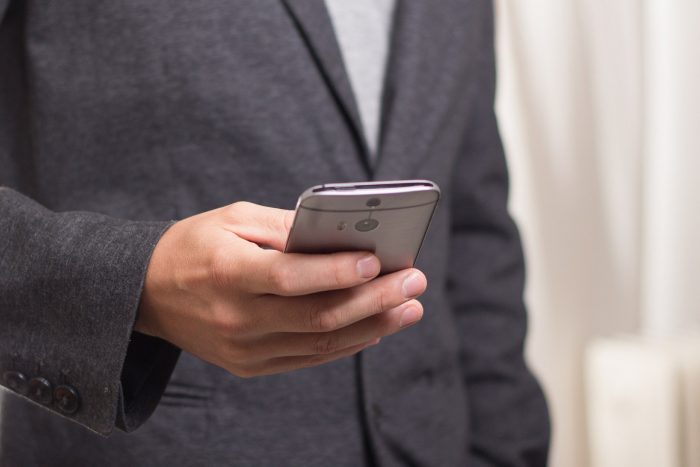 Public Wants Outright Cold Call Ban due to CMCs
Members of the public want an outright cold call ban, according to research by YouGov. This has come after many continue to receive cold calls from claims management companies.
Research by YouGov found that 55% of UK adults had received a cold call or text about making a personal injury compensation claim. Each of these people had received, on average, nine calls or texts in the previous year, while 17% of those surveyed had received at least 12 messages encouraging them to make a claim.
The research was commissioned by the Association of Personal Injury Lawyers to mark the third anniversary of the Financial Guidance and Claims Act, which transferred regulation of claims management companies to the Financial Conduct Authority. The legislation also introduced a ban on pensions-related cold calling but ministers at the time baulked at imposing a similar ban on PI texts or calls. The government said at the time that the tough new regulatory regime would reduce the potential for nuisance calls by CMCs, removing the need for a ban.
The survey of 2,068 adults, taken in June 2021, found 93% of adults supported a total cold call ban. They would also like the ban to extend to texts.
Just 2% of people who had received a personal injury call or text in the past year admitted making a PI claim as a result. Given that as many as 29 million UK adults received a personal injury call or text, that suggests unsolicited communications generate roughly half a million claims every year.
At mmadigital, we generate all our leads in a compliant manner. We always ensure that the customers we capture have already enquired. This means that we are able to generate the best quality leads possible.
Cold Call Ban: mmadigital's Customer Journey and Call Strategy
At mmadigital, our consumer facing brands The Compensation Experts, The Medical Negligence Experts and The Inheritance Experts never cold call our customers. We work with warm leads only, meaning that the customers we contact have made initial enquiries with us. This is either done through contact forms on our website, landing pages, or social media accounts.
Our Contact Centre agents are also knowledgeable, helpful, and empathetic, which benefits us as claimant satisfaction with advisors is one of the most important factors in the customer journey.
How We Can Help Your Law Firm
Here at mmadigital, we know that the experience and journey is one of the most important things to our customers. The customer journey we use, therefore, ensure that we deliver the highest number of the best quality leads. It also ensures we receive and connect our panel of legal firms with the highest-quality genuine enquiries.
If you would like to find out more about the services we offer, contact us directly to arrange an online demonstration of our lead generation platform.