Our Personal Injury panel future-proofed for PI reforms
The personal injury market is one of the most competitive in the legal sector and for many firms it is becoming increasingly difficult to compete for high-value personal injury claims enquiries.
According to the Health and Safety Executive, there has been a long-term downward trend of non-fatal injuries to employees since 2000, with 31% of accidents reported by employers due to slips, trips or fall accidents. The three most common causes of fatal injuries in 2018/19 continue to be; workers falling from height (40%), being struck by a moving vehicle (30%) and being struck by a moving object (16%), accounting for nearly 60% of fatal injuries in 2018/19.
Upcoming reforms such as the Civil Liability Act 2020 could also see a reduction of cases available to UK Personal Injury practitioners and the Solicitors Regulation Authority found that 657 UK law firms closed in the year up to November 2018. Therefore, we as a PI customer acquisition specialist have been evaluating our proposition and working exceptionally hard to future proof our model to get through the potentially turbulent months and years ahead.
To combat the challenges of the PI reforms we focus on driving a high proportion of Employer Liability enquiries and our accident type transfers split since January 2019 has averaged 50% EL, 40% PL/OL and 10% RTA. Over the past 12 months, mmadigital has scaled rapidly and we now deliver more qualified enquiries per slot at a lower price than our nearest competitor.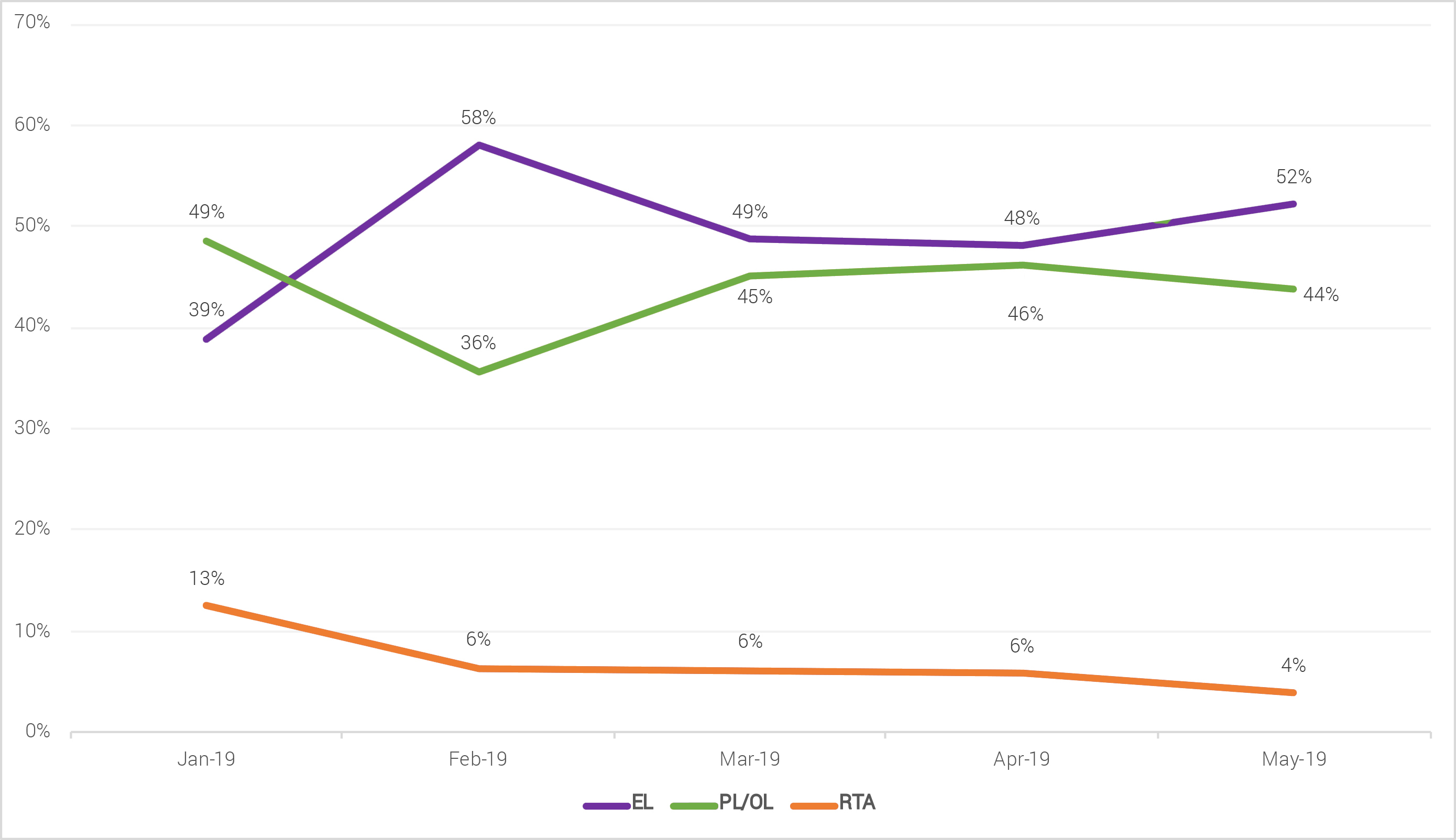 The Cost for Enquiries
Through our marketing collective model, we are smart in the way in which we utilise the marketing budgets from all panel members, achieving an attractive cost per case acquisition. mmadigital invest in a number of sources and advertising channels, to ensure we capture a high number of leads, this includes; TV, radio, social media, dedicated legal brand websites, PPC, WhatsApp, live chat and chat bots.
The current cost-per-click price for PI keywords such as 'personal injury claim', 'personal injury lawyer' and 'injury claim' can range up to £50 and has increased by 257% since 2016. 10% of our personal injury Facebook leads convert into enquiries and have an 18% conversion rate for chatbot enquires since launching in March.
Once a lead has been vetted and captured into the technology powered portal by our in-house contact centre, the enquiry is then 'hot keyed' directly to our panel firms. This call transfer, while the claimant is on the phone, allows for a smoother customer journey, reducing the need for call backs, claimants repeating information or a drop-in conversion due to a claimant losing interest.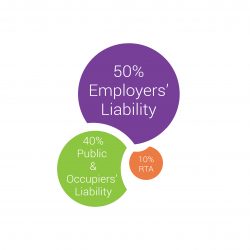 Consistently delivering results
mmadigital has been working hard over the past 3 years to establish our brand 'The Compensation Experts' within the claims market, ensuring it's future proofed by utilising our intelligent lead generation platform to provide high-value PI enquiries to member firms with a greater propensity to turn into cases.
Our platform has over 3 years of detailed conversion data, assisting us to attract and deliver better quality enquiries to law firms throughout the UK. Our in-house contact centre filter out 85% of unqualified enquiries to ensure quality and credibility of the enquiries we transfer.
Book your free demo today to find out how we can assist with your customer acquisition strategy today. Call 0161 452 0311 or email Rob Macfarlane at rob.macfarlane@mmadigital.co.uk