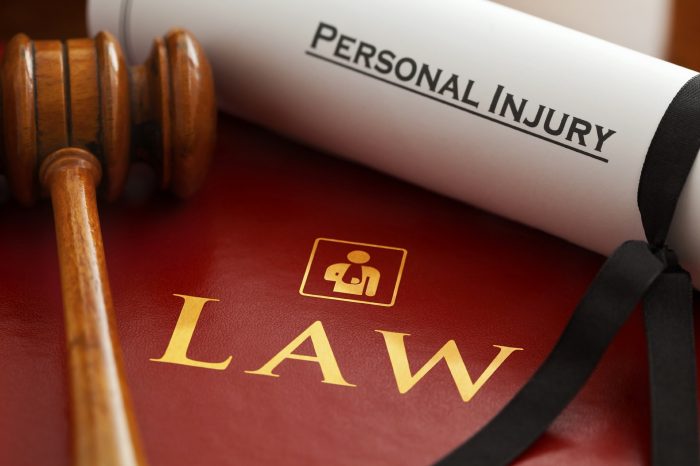 OIC Figures show More than 90% of Claims are Brought by Lawyers
The Ministry of Justice has recently published its first quarterly figures for the three months since the launch of Official Injury Claim at the end of May. The OIC figures show that, of 45,718 claims overall, 41,387 (around 90%) were from people who had legal representation.
Injured people appear content to instruct a lawyer to represent them through the process, even though the portal is designed to be used by litigants in person and costs for claims under £5,000 are no longer recoverable.
In total, 30,658 claims (74%) were made through a law firm and 10,622 through an alternative business structure. Just 4,331 claims were brought by unrepresented people, while claims management companies handled only 101 claims – despite fears that this market would grow as a result of the whiplash reforms.
As of 8 September, 436 claims started during the period had settled – the vast majority from unrepresented claimants. A further 2,763 claims exited the portal for reason other than settlement.
The data showed that 40% of LiPs requested the damages uplift of up to 20% that is available where either their injuries or their circumstances were considered to be exceptional. The figure fell to 24% for represented claimants.
The OIC reported that the core system has "performed well and has generally been available to users 24/7 throughout the period" – there was just one unplanned system outage, which was caused by an expired security certificate and was resolved within two hours.
"As the volumes of claims made have increased over time, there has been no service deterioration or delays with 'page turns' (the rate of refresh after a user enters their data). The system has alerts built to highlight any deterioration, and capacity can be increased quickly if required."
What the OIC Figures May Mean for RTA Cases
These figures may lead firms who have dealt predominantly with RTA claims in the past to consider whether to stay in the RTA market, or branch into additional areas of personal injury. However, the fact that many claimants are continuing to use law firms may mean the opposite.
At mmadigital, we continuously focus on Employer's Liability cases, as these are often of higher value and the case type our panel prefer to receive. We have a higher EL split in the cases we send to our panel of legal firms. This is to ensure our law firms receive the best cases possible.
How we Can Help your Law Firm
Here at mmadigital we place our focus on the highest quality claims. Whilst we do still deal with customers who have experienced RTAs, we focus more on other types of personal injury claims. We do this to ensure the legal firms we work with have the best quality cases possible.
If this sounds like something that could benefit your law firm, contact us today to book a demonstration of our lead generation platform.