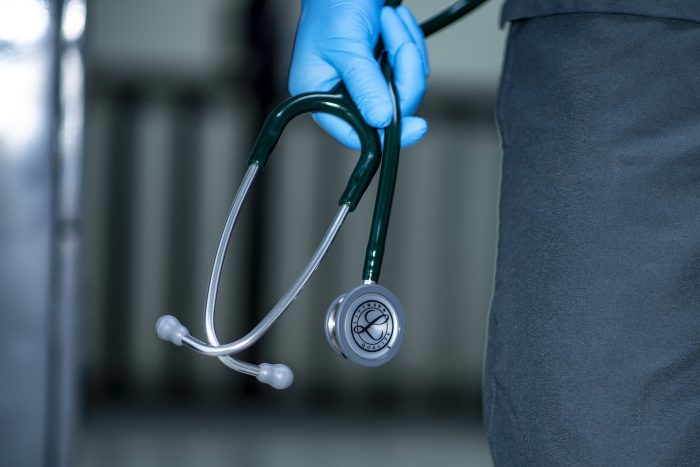 NHS to put stronger focus on learning from medical negligence claims
According to recent reports, NHS trusts have been issued with a new best practice guide urging board-level attention in a bid to improve patient safety and also reduce claims. The guide also calls for clinicians and lawyers to work more closely together. It has an overall focus of learning from medical negligence claims.
NHS Resolution and the Getting It Right First Time (GIRFT) programme have produced the guide. The guide, titled Learning from Litigation Claims, says "It is important that trusts recognise the direct link between clinical incidents, claims for compensation and their financial contribution to the Clinical Negligence Scheme for Trusts (CNST).
"Nowhere is the business case for investment in safety improvement clearer. With some trusts paying over £40m in yearly contributions and the annual cost representing around 2% of the NHS budget, it is clear that board-level attention on claims is essential and should be part of the effective governance of any organisation."
The GIRFT litigation workstream has previously collaborated with NHS Resolution to share claims data with trusts. This will help them identify high performance and targets for improvement. Lawyers from firms that act for the NHS as well as claimant solicitors contributed to the guide. They are now being issued to trusts and legal teams, who are asked to complete GIRFT's five-point action plan with the support of clinicians and panel law firms.
What the Guide Will Do for Medical Negligence Claims
The guide that has been given to the NHS trusts comes against the background of the NHS expecting the real cost of harm arising from clinical negligence claims in 2019/20 to be £8.3bn, against a cash cost of £2.3bn.
Recommendations in the guide include appointing dedicated clinical staff to assist trust legal teams, with sessions incorporated into job plans; enabling regular discussion of claims with clinicians; making clinicians more aware of the claims process and ensuring legal teams are more visible to them; ensuring clinical staff are aware when someone starts a claim; and they receive full support through the process.
The guide also stresses the importance of working in partnership with patients, families, and carers, and involving them in investigations. This will ensure openness.
Learning From Litigation Claims is an important guide in the medical negligence field. It will help NHS trusts and legal firms work together to learn from past mistakes. And whilst we all know that mistakes will still happen, this guide and collaboration may help to reduce the number of patients receiving substandard care.
How mmadigital Can Help Your Law Firm
Here at mmadigital, our customer facing brand The Medical Negligence Experts know the pressure that faces healthcare services. We welcome chances for learning and growth, as we ultimately work to help people. Regardless of these measures, mistakes will still happen and that is where we come in. We can source and qualify the most serious and avoidable injuries caused by medical negligence. Contact us today to book a demo of our lead generation platform and see how we can help your law firm get the highest number of the best quality cases in the market.