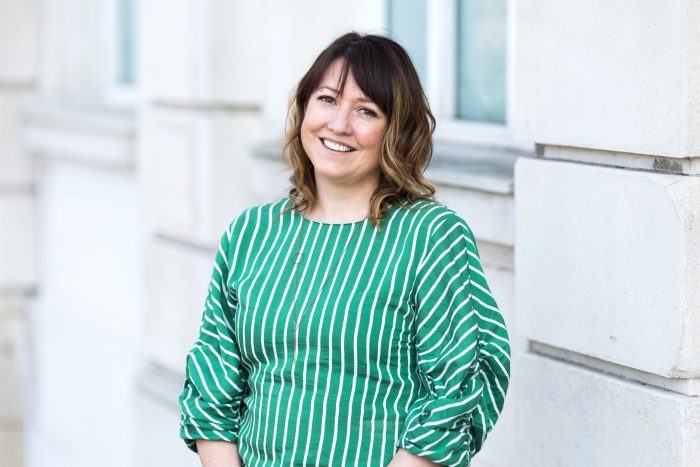 New Head of People joins mmadigital
Jayne Hennessey has been appointed to the newly created role of Head of People for Manchester-based mmadigital, a customer acquisition specialist for the legal sector.
In her role, Hennessey will be responsible for developing and leading a new people strategy, including talent acquisition and development, benefits and wellbeing and employee engagement, plus the wider internal culture agenda as the company goes through its next phase of growth.
Hennessey has extensive experience in leading people across a range of sectors with particular focus on HR transformation roles. She joins mmadigital from Borough Care Ltd where she implemented a new people strategy designed to improve performance and wellbeing, and led the organisation through a cultural change programme.
Prior to this, she held strategic roles with SharpFutures CIC, a social enterprise that supports diverse young people into employment in the creative digital and tech sectors, Barburrito and Blemain Finance, now known as Together Money. .
Dez Derry, mmadigital's Founder and CEO says: "Having Jayne here as our first Head of People is amazing and is central to our future success. Our people are at the heart of this business and by preserving and building on what has already made us successful and respected by our team – rich talent, vibrant culture and teamwork, Jayne will develop and deliver an outstanding employee experience."
Head of People, Jayne Hennessey says: "Joining a company at this stage in its transition is so very exciting, and it was the perfect opportunity I've been waiting for. There is so much potential in this new role and I can't wait to embed the mmadigital ethos and culture across the organisation and create an even more positive work environment for all our people.