mmadigital's robust processes and infrastructure secure full FCA authorisation
This week, the Financial Conduct Authority approved mmadigital's claims company, National Injury Claimline Ltd, application allowing the firm to operate as lead generators in the UK legal and financial services markets.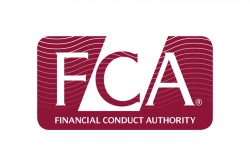 In 2018 a government review of the Claims Management Regulator (CMR) sparked concerns over misconduct within claims management companies (CMCs) resulting in a new industry regulator, the Financial Conduct Authority (FCA). All claims management companies had to apply for temporary authorisation with the FCA to continue operating, before beginning the full authorisation process from July 2019. This led to an estimated 20% drop in operating CMCs across England, Wales and Scotland with the FCA reporting 973 CMCs registering for temporary permission.
The FCA aims to focus on 3 main areas to improve the standards and service provided by CMCs and lead generators such as mmadigital:
Customers – "we want customers to be empowered and confident in choosing a value-for-money service which is appropriate for their needs."
CMCs – "we want CMCs to help customers secure redress in a way that complies with our rules and be authorised so that they meet a common set of standards."
Regulatory – "we want to regulate in a way which prioritises high standards of conduct and improves public confidence in claims management services."
Following temporary registration being secured, mmadigital's claims company began the full authorisation process from 01 June 2019 which has taken a number of months to complete.
Full authorisation allows the company to continue delivering customer acquisition services relating to regulated claims, including personal injury, medical negligence, housing disrepair, industrial disease and employment law. As a trusted provider of high quality, good value service that helps people pursue legitimate claims for redress – our claims company will also now appear on the Financial Services Register.
At mmadigital we pride ourselves in the service we supply to claimants and UK law firms, ensuring that our processes & products remain secure and provide high quality leads & information.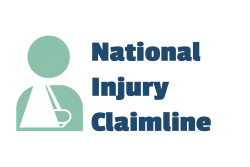 mmadigital CEO, Dez Derry comments, "Our team has worked hard over the past year to ensure we not only meet the FCA's standards and requirements, but exceed them by using the latest technology, lead generation techniques and high-quality customer service. We will continue to adapt to market needs and remain a leading lead generator in the UK claims market."
mmadigital's claims company for the generation of claims management activities is National Injury Claimline Ltd, regulated by the FCA with authorisation number 837834.