Ready to lift off: mmadigital Natterbox project now live
Natterbox services now live at mmadigital, November 2019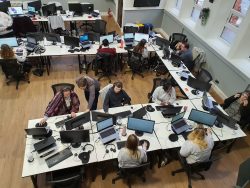 After months of hard work, we can now announce that the mmadigital Natterbox project has just gone live – integrating voice & cloud tools to optimise our customer experience, streamline our services and providing a brand-new connected journey for our clients through new technology & automated processes.
Natterbox, as a world-class cloud & telephony solution, will enable mmadigital to gain further competitive advantage, notably by new leads being seamlessly assigned to a contact centre executive automatically; alerting them to which of our consumer brands the customer is calling to personalise how the call is answered; and new leads automatically being added to a 'dynamic dialler' allowing customers to request a virtual call back. It also gives us a more detailed visibility of performance via the reporting functions, as well as the ability to scale up our contact centre operations as required and integrate with our CRM system, Salesforce.
mmadigital contact centre manager, Alex McQuarrie, who has headed up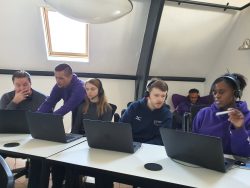 the project comments "I joined mmadigital in January 2019 taking over responsibility for the contact centre and client operations. Having previously come from big tech focused companies, I wanted to bring world-class telephony solutions and processes to mmadigital's operation.
"Natterbox will connect all of our customer journeys into one place in our CRM system – Salesforce, as well as bringing a plethora of new technology and AI functionality. This will completely revolutionise our client experiences whilst utilising our wide range of skills within the business to really deliver exceptional service and conversations. It will also increase efficiency and productivity by 60%, benefitting our panel firm clients in the longer-term."
On launch day, mmadigital was joined alongside Natterbox representatives to celebrate the project's success and continued partnership.
We are looking forward to benefitting from Natterbox's technology to power our customer journey, putting us ahead of our competitors.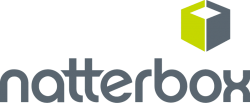 Natterbox launched in 2010 to solve business telephony issues and bring voice into the digitised customer experience through a global cloud PBX service that captures and integrates voice into customer processes. Over 500 organisations around the world rely on Natterbox to set new standards in customer experience, drive measurable increases in sales efficiency, competitive advantage and organisational success. Customers include Groupon and Legal & General.