mmadigital more than doubles turnover in 2020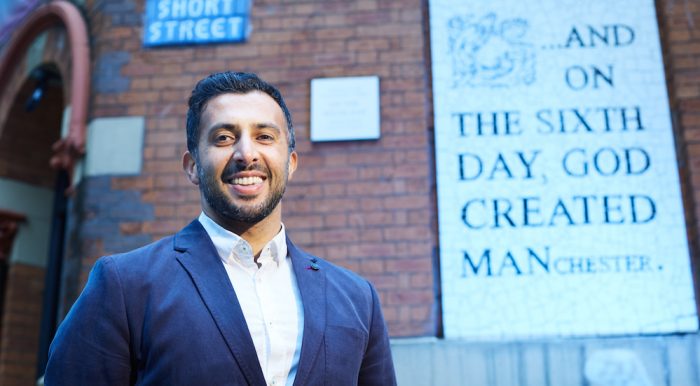 Whilst the pandemic undoubtedly caused a lot of disruption in industry and the world in 2020, here at mmadigital we have so far weathered the storm and continued to grow in the face of adversity. In the last year we have more than doubled our turnover from £4.5m in 2019 to over £10m, which illustrates the rate of our growth in 2020.
And the good news does not end there. In 2021 we are expected to grow by at least another £5m, and we are forecast to hit a £30m turnover by 2025. You may have recently seen this in the press, for example in this article.
mmadigital's Growth in 2020
We have continued to quickly grow market share because of our significant investments. We have invested in the right technology and infrastructure at the right time. This has enabled us to capture and qualify more leads via our lead generation and contact centre teams and transfer more over to our growing panel of legal firms.
Dez Derry, the CEO of mmadigital, says: "The claims market is well on the road to recovery following the initial impact of the pandemic and our growth over the last 12 months demonstrates the amount of potential business on offer to the legal sector.
"UK law firms are seeking a regular supply of high quality, qualified leads and that's exactly what we're able to deliver.
"Working in customer acquisition means that, if we're growing, our clients are, too, and more people are accessing the legal services they need."
2021 and Beyond
To aid further growth in 2021 we have also, as discussed, rebranded two of our customer-facing brands, The Compensation Experts and The Medical Negligence Experts, with a £100,000 investment into new websites for both brands. The new websites, which are due to launch very soon, will help to improve our customer journey and give our customers the best experience possible, whilst also simplifying the claims process.
We also are continuing to invest in people by having ongoing recruitment, with teams including our contact centre adding new staff members all the time. This will help us to grow even more as we will be able to help even more customers than ever before.
Technology is key to our business, so in 2021 and beyond we will continue to look for the best investments in technology to allow us to continue to be high achievers in the market.
Join our Panel
Ultimately, here at mmadigital, our focus is delivering the highest number of the best quality cases we can. Our growth shows that we have the technology and infrastructure to do this, and, as we continue to grow stronger in the market, we will continue to help as many people as we can. Contact us today to arrange a free demonstration of our lead generation platform.