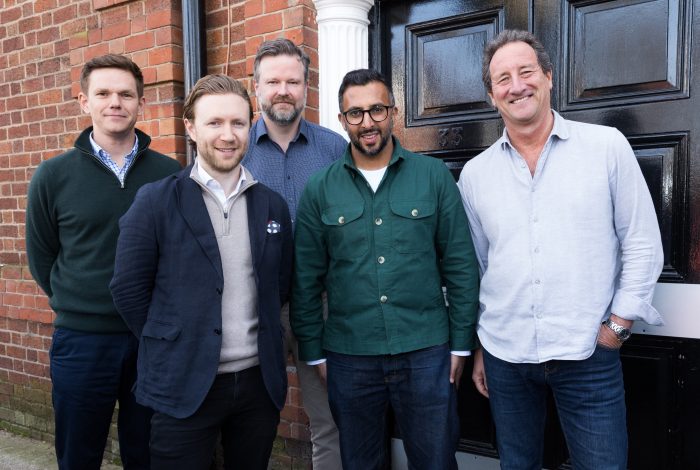 mmadigital in acquisition talks, seeks further target suggestions
A recent article published in Mergermarket, the must-have intelligence and news service for anyone involved in mergers and acquisitions, has disclosed how mmadigital is in acquisition talks amid plans to reach GBP 30m (EUR 35m) turnover by the end of 2023.
The piece, which followed an in-depth interview with Founder and Chief Executive, Dez Derry, reveals how the Rockpool Investments-backed company is interested in hearing about other acquisition opportunities and has met various corporate finance houses on the matter. Derry described M&A as a big part of mmadigital's growth plans, adding that its private equity backer is also assisting in providing leads.
Talks with three UK-located businesses generating less than GBP 5m revenue each are ongoing, all of which either add to mmadigital's technical offering or provide client acquisition options, the founder said. Management is hopeful of concluding at least one transaction before the end of 3Q22, he added.
Once the current talks end, the focus will turn to larger businesses from 2Q23 onwards, with mmadigital already viewing a circa GBP 10m-revenue company as part of its inorganic development, Derry said. If concluded, this would push mmadigital's revenue beyond the GBP 30m-mark, providing a platform for even larger deals, he said.
UK-located businesses that either complement mmadigital's core offering, which uses proprietary technology to connect active customers with law firms looking to grow, as well as those within adjacent markets will be the focus for at least the next two years, he added.
The target's operations, rather than its location within the UK, will be among the key criteria assessed, the founder said.
Balance sheet cash and Rockpool funds will be used to satisfy transaction payments, according to Derry. Deal due diligence matters will be handled by advisory firms mmadigital has relationships with, he added.
Knights [LON:KGH] and Frazer Hall advised the company when it secured investment from Rockpool in November 2021. Taylor Wessing, HMT, CIL, onefourzero, Catalysis Advisory and Claritas Tax advised the private equity firm.
Organic growth will also play a leading role in mmadigital growth plans, with the company looking to add a new chief commercial officer and chief revenue officer to its top-line management team of non-executive Chairman Mark Cappell and CFO Steve Evans, Derry said. The company is also searching for frontline workers in various departments, he added.
Developing the company's technology was cited as critical to its organic growth stream. Earlier this month, mmadigital appointed award-winning entrepreneur Erin Short to the newly created role of chief product officer. The announcement notes that "Erin's experience in identifying opportunities in new and existing markets, and applying new product development methods will bring significant benefits to the solutions mmadigital delivers to our clients in the coming months and years."
Incorporated as a lead generation business in 2016, Manchester-headquartered mmadigital works with more than 100 law firms across the UK.
by Lloyd Vassell, Mergermarket