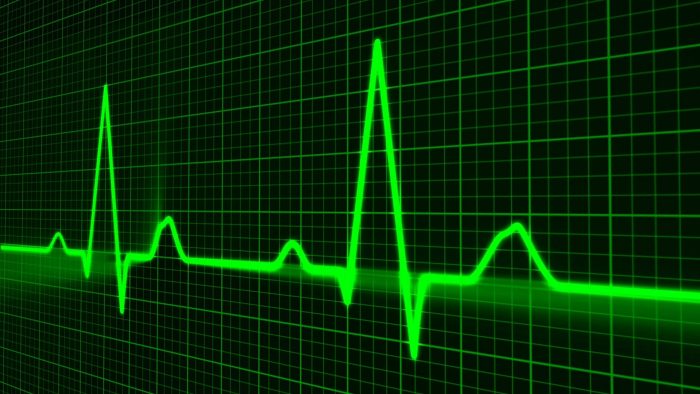 mmadigital gains further stronghold in medical negligence market
When it comes to customer acquisition growth in the medical negligence market, mmadigital is leading the way with its customer-facing brand – The Medical Negligence Experts – at a time when the market is becoming even tougher.
For over five years, mmadigital has generated and delivered a consistent source of high-quality cases to law firms across the UK. Amid a volatile market, the Manchester based customer acquisition specialist has bucked the trend in medical negligence claims, culminating in reaching number one on Google for many highly coveted key terms.
For consumer-facing legal services, medical negligence is one of the most fiercely competitive markets and in recent years many established brands have dominated the market. Through a well-planned business model, successful growth strategy, focus on customer service and long list of satisfied clients, mmadigital has become the trusted voice and go-to brand in the sector.
Having a strong brand and online presence has been the cornerstone to business success, with cross channel marketing strategies combining SEO, paid advertising and social media earning some impressive results over the past year including:
Ranking on the first page of google for over 120 medical negligence related keywords and phrases
90% increase in organic traffic to its customer-facing website – The Medical Negligence Experts
mmadigital also boasts its own contact centre and its people are industry authorities who are passionate, empathetic and focused on delivering excellence in customer service, in what is a sensitive area where people skills are paramount.
Dez Derry, mmadigital's CEO and founder comments: "While gains in this sector have flatlined in recent times, our efforts over the past 12 months have helped us deliver more market share where others have failed. We have attracted more customers by finding the right balance of marketing techniques and now have one of the most visible consumer brands on the internet in The Medical Negligence Experts."
The 32nd Annual Clinical Negligence Conference, 24-25 March 2022
mmadigital will be attending the 32nd AvMA Annual Clinical Negligence Conference (#ACNC2022) in Leeds on 24-25 March, the event for clinical negligence specialists. If you are attending and would like to chat to one of our team, please visit us at Stand 16, email kyle@mmadigital.co.uk or call us on 0161 452 0311.