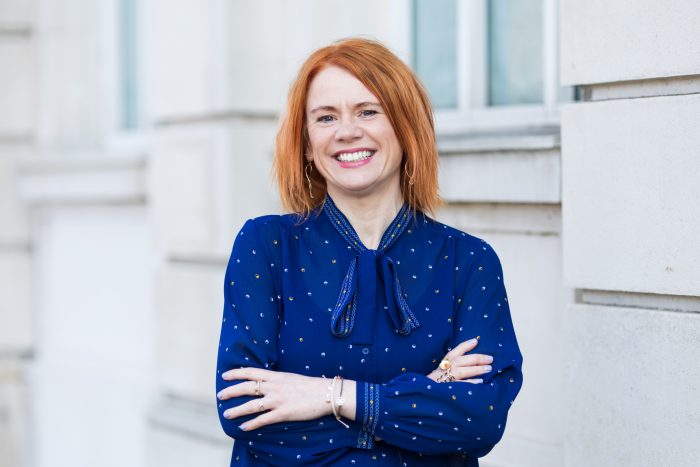 mmadigital appoints new PR Manager
Manchester-based customer acquisition specialist for the legal sector, mmadigital, has announced the appointment of Anne Geddes to the role of PR Manager.
In her new role, Geddes will manage the internal and external PR, news content and communication requirements for mmadigital and its customer-facing consumer brands – The Compensation Experts and The Medical Negligence Experts.
With a strong marketing and communications background spanning over 20 years, Geddes has considerable legal sector expertise working both agency and client side with firms including Hill Dickinson LLP. She joins mmadigital to lead the development and implementation of the PR and social media strategy, with particular focus on elevating the brand profile as it goes through a period of significant change and growth.
Dez Derry, mmadigital's CEO and Founder says: "I'm thrilled to welcome Anne on board at a time when PR will be instrumental to scaling up the business moving forward. She has a great deal of B2B and consumer PR and communications experience, a strong understanding of the legal sector and a natural enthusiasm that I know will serve our people and clients well, making her the perfect fit."
Anne Geddes, PR Manager at mmadigital adds: "It's great to be joining mmadigital at such a crucial juncture for the company with so many exciting projects taking place and major developments in the pipeline. mmadigital has such a strong and energetic company culture and a clear vision for the future, so I'm looking forward to the opportunities ahead and to being part of such a creative, enthusiastic and growing team."