Lower than expected PI discount announced by Government
Insurers remain disappointed by PI discount which doesn't go far enough to protect insurance customers and tax payers.
On 15th July Lord Chancellor David Gauke announced that the new Personal Injury discount would be adjusted from 0.75% – 0.25%. Insurance firms such as Zurich and LV remain disappointed by the increase which was expected to have risen between 0% – 1%.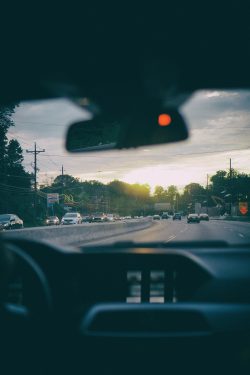 Martin Milliner, LV General Insurance claims director, commented in Insurance Age: "Today's announcement whilst replacing the absurd and fiscally irresponsible decision to cut the Ogden discount rate to -0.75%, doesn't in our view go far enough. At this level we believe that claimants will remain over-compensated, thus undermining the common law principle of 100% compensation."
While this may come as a positive outcome to claimants, it has a negative affect for insurance customers & taxpayers as any increased costs will be passed on to customers raising the affordability of certain types of insurance, especially for high risk customers such as road hauliers, commercial fleets, young drivers and older drivers.
Huw Evans, director general of the Association of British Insurers, said "This will remain the lowest discount rate in the western world, leaving England and Wales an international outlier at a time when we need to boost our attraction to international capital."
Dual rates including a lower short-term rate and higher long-term rate were also rejected by David Gauke who noted that there was a "lack of quantity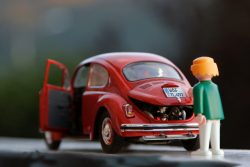 and depth of evidence" to require a dual rate. To ensure the legislative remains fit for purpose, it will be reviewed over the next 5 years and conducted by an expert panel. Regardless, the current rate is expected to be challenged again by insurers in the next review.
Read more about the new PI discount rate in the Law Gazette and Insurance Edge.