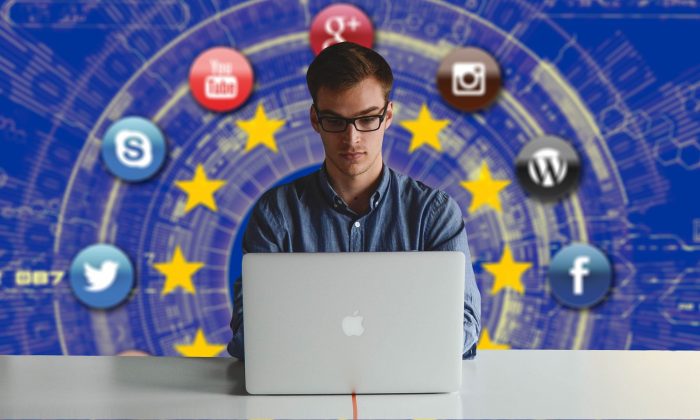 Links, leads and clever content
A major part of our strategy to attract and deliver a consistent pipeline of top-quality enquiries to our panel of law firms is digital PR outreach.
We have significantly boosted the visibility and exposure of our customer facing websites – The Compensation Experts, The Medical Negligence Experts and The Inheritance Experts – through a regular flow of effective digital PR campaigns, that has secured valuable online coverage in some major media outlets including Daily Mirror, Daily Express. Metro, Big Issue, Yahoo News, The Sun, Sky News and Planet Radio.
In the past 12 months we have received nearly 3 million coverage views and over 3000 social media engagements.
What is digital PR?
Digital PR outreach involves creating original, quality content and pitching it to online publishers. This type of online PR can help achieve the following:
Generates relevant links from credible sources and sites which point back to your website
Improves search ranking scores
Creates authoritative links that are earned – not paid
Boosts your brand reputation
Increases traffic and targeted leads
In SEO, backlinks from third party websites are one of the principal factors which improve your rankings within search engines. Getting your brand placed in high-authority, mainstream media outlets has a higher perceived value in the eyes of Google; it shows that your website is trustworthy giving you a greater boost to climb in search rankings.
Why do links matter for leads?
Building links through digital PR is a vital element of our SEO strategy to boost website traffic and attract target customers to our websites that we can convert into qualified inbound leads.
For us and our panel of law firms, SEO lead generation can be a huge opportunity, generating hundreds and thousands of enquiries and leads on a consistent basis. This is a vital tool in any business, not only because it generates the most traffic to a website, but because people generally trust search engines more than traditional advertising, which automatically improves the quality of leads.
Essentially, the more people that see your site and are exposed to your links via established media outlets, the more leads you will generate.
According to SEO legends Moz: "It's generally accepted that, if all other factors are equal, the volume and quality of links pointing to a page can make the difference between rankings."
How important is good content?
We focus on building consumer trust in our brands by creating unique, high-quality content that covers topics or themes relevant to our products and services. By using data and conducting our own consumer research, this adds further value. Some of our more recent articles include the workplace safety index, the most accident-prone cities, common gym accidents, most dangerous areas of the home, winter driving safety tips and pension advice.
These campaigns continue to successfully drive the best quality of leads to the law firms we work with.
How can we help?
At mmadigital, the technology we use and our cross-channel marketing techniques, including our SEO activities and digital PR outreach, helps connect active customers/claimants with our panel of law firms. Get in touch to find out about how we can help you with your lead generation process and drive high quality case opportunities to your firm.