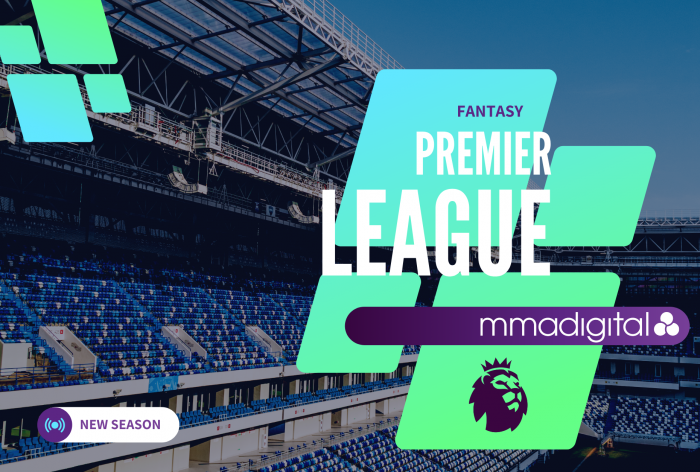 Join the mmadigital Fantasy Football League
Your chance to win £500 for the charity of your choice!
The new season is nearly upon us, and this year, to celebrate the return of the beautiful game we're offering our clients, partners and LinkedIn followers the chance to compete in a special charity Fantasy Football League.
In addition to the obvious kudos of winning the first ever mmadigital league, the individual who scores the most points at the end of the season will win £500 for the charity of their choice.
To get started, all you need to do is sign up to our official Fantasy Football League via the button below.
https://fantasy.premierleague.com/leagues/auto-join/nyiq5q
Then, get set to step into the dream role as fantasy manager, pick a squad of real-life players who score points for your team based on their real-life performances in their matches.
Don't delay – the deadline for Game week 1 is 5th August at 6.30pm.
Good luck to all!
Game rules
Build a squad of 15 for 100 million from which you pick your 11 using the choice of formations.
Get one transfer per week with additional weekly transfers available for the cost of 4 points off your total.
Have one opportunity to play a 'wildcard' and make unlimited transfers for one entire game week for no point cost.
Tinker with your lineup each week but, in your absence, the game will auto adjust your lineup and formation to maximize the number of players that appear for you each game week.
Scoring
Players get 2 points for appearing on the pitch and 3 for any assists they contribute.
Forwards get 4 points for a goal, midfielders 5 and defenders and keepers 6 points.
Clean sheets get defenders and goalkeepers 4 points and midfielders a single point.
Additional 'bonus' points are awarded to the top 3 performing players on the pitch.
The points haul from your assigned captain is doubled each game week.
*T&Cs apply