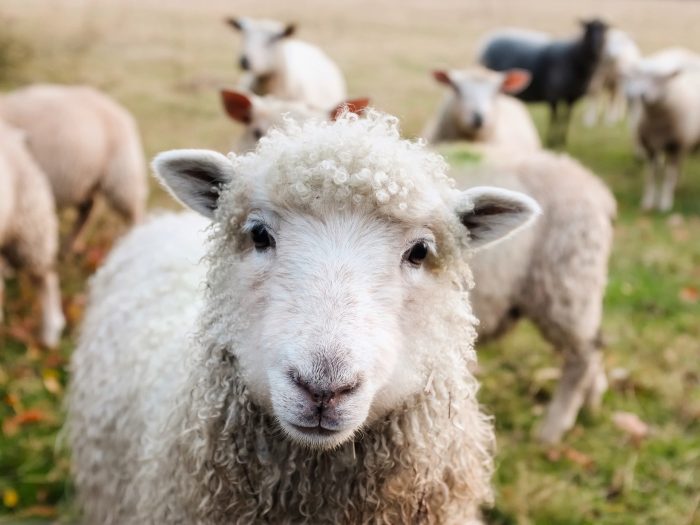 Is your law firm wasting money on a fluffy marketing strategy?
Infographics, nice colours and branding are all well and good in a marketing strategy, but they are not the only things that you need to focus on. Here at mmadigital, we have a major focus on our marketing strategy. We have previously written about how using a company like mmadigital can help your firm save time and money and using a company like us can also help your marketing strategy by adding important investments to the fluff. 
The three biggest aspects of marketing strategy we have found that we can help law firms with are time restrictions, spend limitations, and investment strategies. 
Investment in Marketing Strategy
Knowing where to invest is an important factor in a marketing strategy. One of our biggest focuses as a business has always been the technology we use to generate cases. Through continual research and development, we're always one step ahead when it comes to making use of the most innovative and efficient technology available in the market.
On our consumer facing websites, we use technology such as live chat, WhatsApp, AI chatbots, Facebook messaging, and more. We also use cutting-edge technology in the way we contact the customers. This is done through our use of Salesforce and our dialling system.
We are also always on the lookout for the latest technology to provide an even better experience for consumers and law firms alike. This helps us to send the best quality cases to our panel of law firms. Which in turn saves them time and money; resources which they do not necessarily have.
We also invest in our leads. Firstly, we validate all of the information received from our leads to ensure that the information is authentic. In addition, we use a combination of organic and paid marketing to generate leads, as the two complement each other and drive each other, meaning better quality cases.
Time
Time restrictions can also affect marketing strategy. Here at mmadigital, we understand that lawyers are busy. Therefore, we save time by having a strong in-house contact centre. They speak to customers before transferring them to law firms, and they use a very robust set of criteria to qualify the leads.
This means we provide law firms with a constant supply of high-quality cases. It also means that the law firms save time, in turn allowing them to focus more on the cases we provide. Our investments in time make us invaluable to law firms.
Money
We all know that there are limitations when it comes to spending. Many law firms have to spend their money on a great number of things that are more important than marketing. At mmadigital we spend our money on things that can help benefit both consumers and law firms. The right people, the right technology, the right strategies, the right leads. We also spend our money on things that help with the quality and value of our cases, such as using screening partners in some of our medical negligence enquiries.
This is something that many law firms can not always spend their money on. Therefore using mmadigital saves many law firms the worry of spending limitations. 
Why Use mmadigital for your Marketing Strategy? 
Ultimately, here at mmadigital, our focus is delivering the highest number of the best quality cases we can. This is reflected in our marketing strategy. We use the best technology, we invest in the right traffic sources, we have the best system for qualifying cases. We save our panel of law firms time and money, as we can deliver cases to them in a better, quicker, and cheaper way than they could get them themselves. 
So why not join us? Contact us today to arrange a free demonstration of our lead generation platform and start saving time and money.