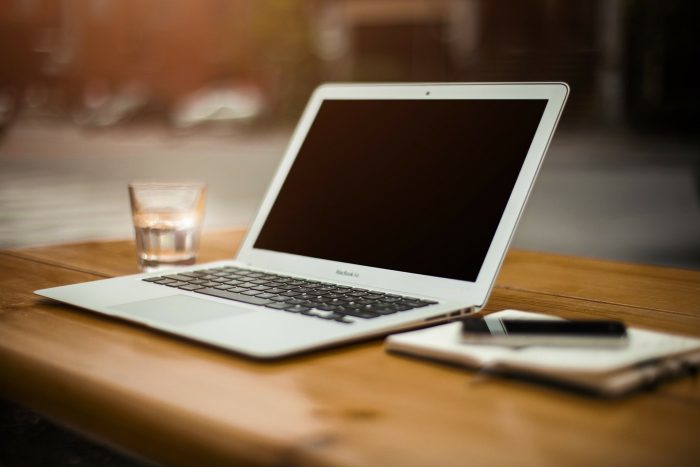 Futureproofing Your Law Firm in A Technology-led World
It will come as no surprise to learn that nine out of 10 searches for legal assistance begin online. Many consumers are also unwilling to make a buying decision before they have checked what customers have to say about different law firms. So now more than ever it is important for law firms to invest in technology. The world is an ever-changing place, and new reasons to up your technology game are coming along every day. 
A government funded collaboration has begun to pioneer new technologies for law firms. The collaboration is currently in a sandbox phase. The Lawtech Sandbox Pilot has been designed to fast-track transformative ideas, products and services that address the legal needs of businesses and society. It provides pioneers with access to a number of tools, services and people. This will help accelerate the development of game-changing lawtech.
There are a lot of things that law firms can do to future proof their business in the continually evolving world of technology. One thing that your firm can do is partner with a company that puts technology at the forefront of what they do.
How We Invest in Technology
Here at mmadigital, one of our biggest focuses as a business is the technology we use to generate cases. Through continual research and development, we are always one step ahead when it comes to making use of the most innovative and efficient technology available in the market.
On our consumer facing websites, we use technology such as live chat, WhatsApp, AI chatbots, Facebook messaging, and more. We also use cutting-edge technology in the way we contact the customers, through our use of Salesforce and our dialling system.
We are also always on the lookout for the latest technology to provide an even better experience for consumers and law firms alike. This helps us to send the best quality cases to our panel of law firms, which saves them time and money.
How We Can Help Your Law Firm
We offer what is called a 'marketing collective' model. This is where panel firms pool their marketing budgets with other firms throughout the country. Then mmadigital use this to allow member firms to compete directly with the largest legal advertisers in the market.
mmadigital owns several lead generation brands in the market that claimants engage with. Then through an in-house enquiry capture & qualification team, we screen each of these in-bound enquiries. Finally, we transfer them to panel firms.
Each firm that subscribes to the marketing collective panel pays proportionately the same marketing fee as the other network members. Each also receives proportionately an even share of the enquiries generated.
Panel firms receive claimant contact and injury details (obtained through the vetting process) via an online secure Portal. They can then use this when the enquiry is transferred to them as a hotkey call transfer. This also helps with the seamless customer journey we offer.
If this sounds like something that can benefit your law firm, contact us today to arrange a demonstration of our lead generation platform.