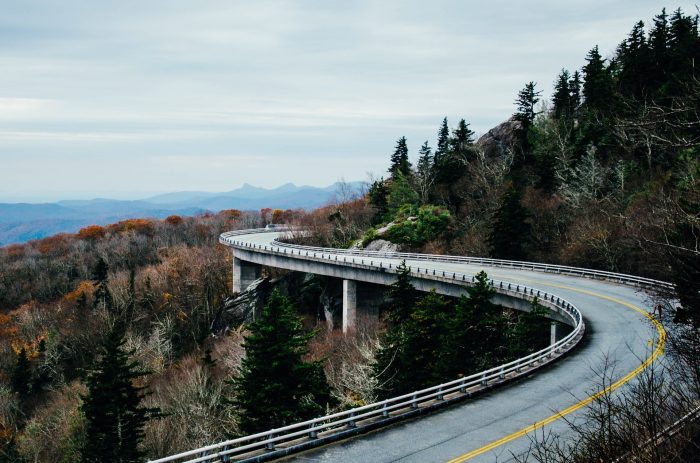 Developing A Customer Journey
One of our main focuses at mmadigital is the customer journey from enquiry to transfer. This is why we make sure we are constantly investing and developing new processes to ensure a smooth transition from us to our panel firms.
A customer journey should lead your consumer on a smooth, clear path from their first interaction of your website or advert to the point of sale and beyond. It is important to establish clear goals for what you would like a potential customer to do and then map out the most convenient journey to achieve those goals. Your service could be the best in the world but if it is difficult to access or communicate with, then a buyer is most likely to turn elsewhere regardless of how good it is.
Developing an integrated customer journey that is driven by your target consumer is the key to successful sales and will boost conversion rates, as well as improving customer satisfaction and the reputation of your business. Building trust with your customers is especially important in the legal industry as many of the cases can be of a sensitive nature and emotional for those involved.
How we Develop our Customer Journey
We use various techniques to develop and continuously improve our customer journey. One way is by using chatbots. Chatbots are helpful as they allow us to pre-vet the enquiries that our customers make, which allows us to qualify and convert more leads. Our customers can benefit from our use of chatbots, as the technology can allow them to make initial enquiries and ask general questions before they fill in our contact form.
We use a set of criteria to assess the enquiries that come in through our chatbots. These enable us to give each enquiry a quality score, a technique that comes in handy in our lead generation process.
We invest in technology for our in-house Contact Centre, such as a new dialler.
We can successfully understand trends to maximise success and implement a more robust quality management system to ensure we are doing the right thing for our clients and partners with every contact. We do this using real time reports and live call listening features.
Our Contact Centre agents are also knowledgeable, helpful and empathetic, which benefits us as claimant satisfaction with advisors is one of the most important factors in the customer journey.
How this can help your law firm
At mmadigital, we want to help as many people as we can. That is why we are continuously investing and developing our customer journey and making it as smooth as possible. Contact us today to book a demo of our lead generation platform and see how we can help your law firm get the highest number of the best quality cases in the market.