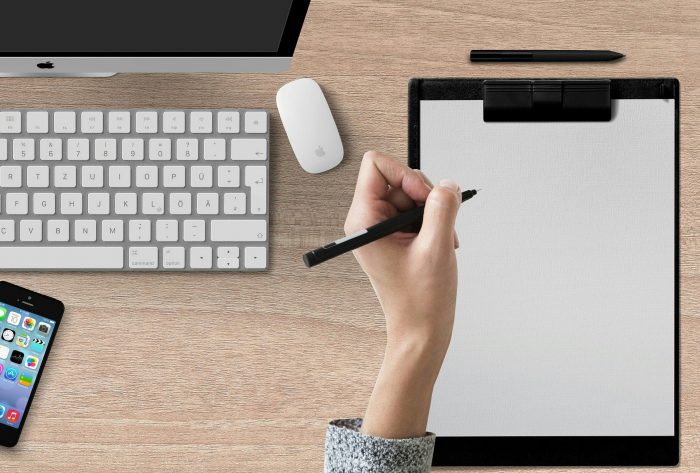 Consumers Happy to Continue Using Technology Post-Pandemic
According to the latest IRN Research Legal Services Market Report, consumers are happy to continue using technology post-pandemic in the claims process. The research found that 71% of consumers are comfortable with the option of using Zoom or similar technology for consultations with their lawyers. A similar percentage are also happy using the phone for this.
Almost all of the people surveyed (90%) that has used Zoom or something similar in the last year is comfortable with this option and would be happy to continue using technology post-pandemic.
Consumers are also now happier to use a law firm anywhere in the country- with the number rising from 46% in 2019 to 59% in 2021. Web search engines were used by 25% of consumers compared with 17% in 2019 and 2020. The percentage using review and comparison sites reached 10% in 2021 – which is higher than in previous years – while use of price comparison sites increased to 6% this year from 2% in 2020.
The survey of 1,200 individuals found interest in downloadable legal documents, with 72% of people saying they would be likely to use a website with templates for DIY law if these were priced at just a few pounds. Consumers were most likely to try and do probate themselves, then followed by divorce and wills.
Researchers commented that many consumers had 'traditionally turned to the numerous local law firms and solicitors' for help, but 'things are changing'. They conclude the report by stating 'virtual consultations are here to stay, and more legal providers will have to become adept at running these sessions. Of course, as this survey has shown, there will be some clients that will still demand a physical face-to-face contact in a firm's office. But a large majority of those using legal advisers during the pandemic and using video calls have been comfortable with these. They have also stated they would use these again.'
The Effect of the Pandemic on Legal Firms Using Technology
The increase in people using technology to claim may be here to stay long after the pandemic has gone. The past year has already forced a shift in focus for many in the legal market. This will no doubt continue. Therefore, many businesses have had to adapt to using technology in their everyday practice. For example, adapting to a more tech focussed business model and using e-signatures for CFAs.
The IRN Research report shows that customers are now looking to utilise technology more in their search for legal advice- and the legal market should keep up with that demand. Whilst there will always be people who want to speak face-to-face with a lawyer, there are now far more people that will do this over video call or even telephone calls.
How mmadigital Can Help your Law Firm
Here at mmadigital, we have always made technology a priority. So the research that shows consumers are happy to continue using technology post-pandemic aligns with what we already do as a business. As we work with legal firms nationwide, we place importance on virtual consultations with firms that we connect customers with. This is to help them to connect to any law firm up and down the country.
We use technology to generate leads, which are then qualified by our in-house contact centre, before we pass them to our panel of legal firms. There are various technologies we use during the process to enable this.
To find out more about how we use technology to deliver cases to your law firm, contact us to book a demonstration of our lead generation platform.