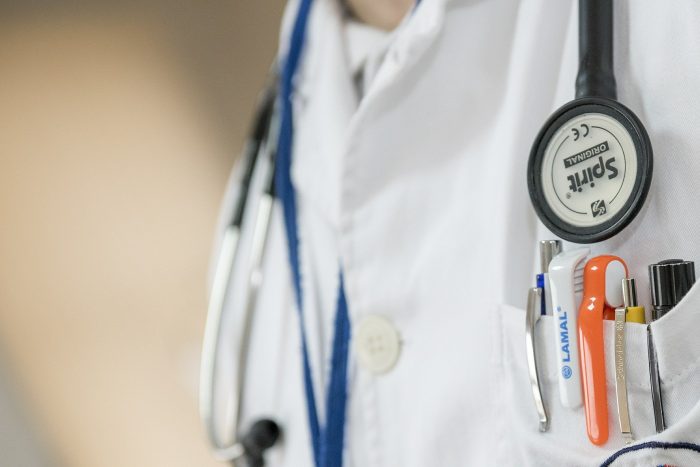 Consultation on lower value medical negligence claims cap
The government has launched a consultation into the proposed cap on legal fees in lower value medical negligence claims.
This consultation proposes a new scheme to ensure legal costs for lower value clinical negligence cases are "proportionate and fair". This includes:
A new streamlined process for claims
Limits to the amount of legal costs that can be recovered by claimant lawyers for clinical negligence claims up to the value of £25,000
In addition to achieving the faster resolution of claims, it is estimated the proposals could save the NHS half a billion pounds over the next 10 years.
The plans would only affect the legal costs that people making claims and their lawyers can recover following a successful claim, not the amount of compensation that patients would receive.
Minister for Patient Safety Maria Caulfield said: "Our proposals will cap legal costs for lower value claims to ensure they are fair and proportionate, and ensure patients' claims are resolved as swiftly as possible without reducing the compensation they deserve."
Outline of new scheme
In addition to the new imposed cap, the government are looking to streamline the claims process to ensure they are dealt with and resolved quicker and to reduce the need to go to court.
The proposed scheme would entail a rapid exchange of evidence to speed up agreement on liability, causation and quantum. This includes assigning claims to either 'light track' or 'standard track' depending on their complexity. To further minimise delay, cost and distress, there would be two resolution stages including a 'stocktake' meeting between parties and a neutral evaluation by a barrister to resolve as many cases as possible.
Costs would be limited to £6,000 for standard track claims plus 20% of damages agreed. For claims in the so-called light track, proposed recoverable costs are no more than £1,500 plus 10% of damages.
The consultation closes at 11:45pm on 24 April 2022.