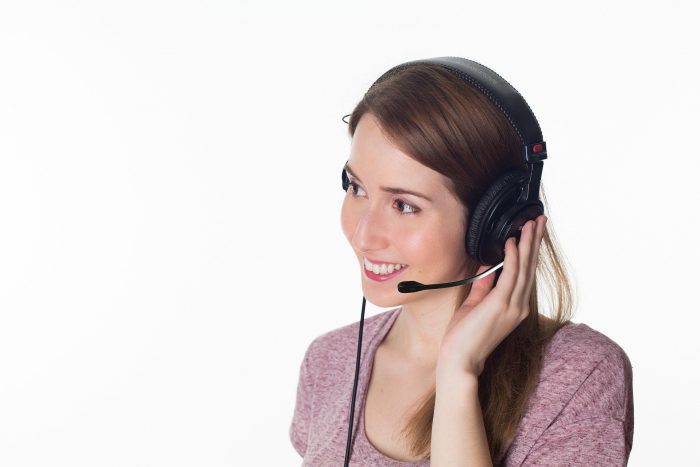 Communication and its Importance for Customers
Communication is an important part of everyday life. We spend most of our day communicating in one form or another. Therefore, communication is key in any business to ensure their customers can reach them and that they are satisfied.
By providing a large range of communication channel options such as email, telephone or live chat, a customer can contact you in a way that suits their needs and be more flexible with their time. This helps with customer satisfaction as well as helping us to help more people.
Why Communication is Important for your Customer Journey
Communication is key to your customer journey. This journey should lead customers on a smooth, clear path from their first interaction of your website or advert to the point of sale and beyond. It is important to establish clear goals for what you would like a potential customer to do and then map out the most convenient journey to achieve those goals. Your service could be the best in the world but if it is difficult to access or communicate with, then a buyer is most likely to turn elsewhere regardless of how good it is.
Developing an integrated customer journey that is driven by your target consumer is the key to successful sales and will boost conversion rates, as well as improving customer satisfaction and the reputation of your business. Building trust with your customers is especially important in the legal industry as many of the cases can be of a sensitive nature and emotional for those involved.
The Ways we Communicate with our Customers
We use many forms of communication with our customers here at mmadigital. We use adverts, chatbots, WhatsApp and instant messaging in the initial stages of contact with the customers. After they have submitted an enquiry, we then use phone calls and email to communicate with our customers.
We live transfer customers to our panel of legal firms, either via hotkey or via email transfers for call backs. We find these methods of communication extremely effective, as our customers find it easier to talk to us about the accidents they have had, or the medical negligence they have suffered.
Using technology to communicate is one of the most effective methods of communication. Many customers are now also happy to use technology to communicate with law firms. We use technology in everything we do at mmadigital, from our dialling system to our social media chatbots, so we know how important technology is.
How we can help your law firm
Here at mmadigital we supply our panel of legal firms with some of the highest quality cases in the market. We use our communication methods to enable us to deliver the best possible cases. If this sounds like something that could benefit your law firm, contact us today to book a demonstration of our lead generation platform and see how we can start helping you get the highest quality cases.