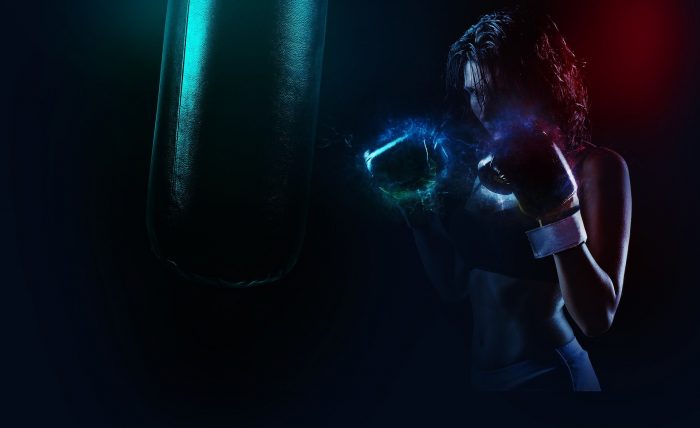 Accident at Work (Employer's Liability) Claims
At mmadigital, our customer facing brand The Compensation Experts deal with many types of personal injury claim. However, the most common enquiry we receive is accident at work (Employer's Liability) claims.
Employer's Liability Claims: the Facts
According to the Health and Safety Executive, there were 1.4 million work related ill health cases in 2018/19. There were also 581,000 workers who sustained a non-fatal injury in 2018/19. This, combined with the volume of Employer's Liability enquiries we receive, means that we have a high EL split in the leads we send to law firms.
The most common types of accident at work, according to the HSE, are slips, trips, and falls, handling, lifting, and carrying, being struck by a moving object, and falls from height. The most common industries where these accidents happen include: agriculture, construction, manufacturing, and wholesale. We use this information in our ads so that we can advertise to the right people to get the highest quality leads to our law firms.
Employer's Liability Claims: How We Help
We have a market leading split of 55% in EL cases, which proves that we know the market. This means we can ensure we generate the right amount of leads of the right type, so that we meet the needs of consumers. This provides a smooth customer journey. This helps law firms to get the maximum amount of business. This, in turn, makes us a major player in the claims market.
We help all manner of people with Employer's Liability claims, whether they are full-time employees, agency staff, or self-employed contractors. This enables us to get the largest cross-section of claims, and, ultimately, deliver the highest amount of leads possible.
We have already helped thousands of customers with their EL claims, and we plan on helping even more in the future.
Our Use of Technology
Firstly, our use of intelligent lead generation technology enables us to supply leads to many well-known law firms throughout England and Wales. This benefits the firms as they ultimately get better quality cases.
We also have an in-house contact centre. They vet cases to ensure that we are sending the best quality leads to our panel of solicitors. They qualify the leads using a robust set of criteria. This keeps the quality of the leads we deliver high. Therefore, the contact centre vet out around 85% of all enquiries we receive.
Finally, we are FCA regulated. This enables us to deliver the highest quality leads due to the robust vetting system that comes with the regulations.
Our Investment in the Future
Unfortunately, during lockdown, the legal services sector was hit hard, with prices going up and volume going down. However, we have new strategies at mmadigital that means we are making a recovery. We are investing heavily in SEO, making our organic enquiries a priority, as well as our PPC and social media generated leads. We are also currently redesigning our Compensation Experts website to make the most of the latest web-based technologies and platforms.
If you would like to find out more about the services we offer, contact us directly to arrange an online demonstration of our lead generation platform.