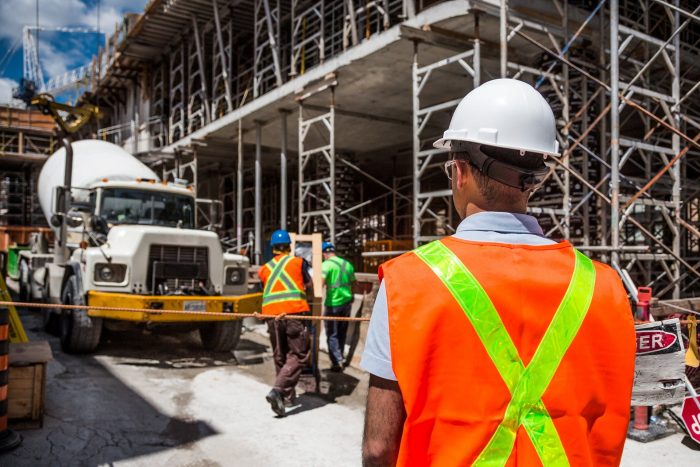 1.7 million impacted by work-related ill health in 2020/21
The latest figures from the Health and Safety Executive (HSE) have revealed more than 1.7 million workers suffered from work-related ill health during the past year.
Around half of those affected (800,000 workers) were a product of stress, depression or anxiety while 28% (nearly 500,000) were musculoskeletal disorders.
These figures represent an increase of 200,000 cases of work-related ill health in total compared with 2019/20.
The HSE report covers work-related ill health, non-fatal workplace injuries and enforcement action taken in Great Britain by HSE, during 2020/21.
Impact of Covid-19
The 12-month period in question coincides with our first national lockdown and the extreme challenges faced by workers as the result of Covid-19 pandemic. Figures show:
93,000 workers self-reported catching Covid-19 at work; 52,000 of these worked in the health and social work sector.
645,000 workers reported that their work-related illness was caused or made worse by the pandemic; 70% of these were cases of stress, depression or anxiety.
A snapshot of the findings
1.7 million working people suffering from a work-related illness
400,000 workers sustaining a non-fatal injury – slips, trips and falls on same level account for 33% of non-fatal injuries
800,000 workers suffering from work-related stress, depression or anxiety (new or long-standing)
500,000 workers suffering from work-related musculoskeletal disorders (new or longstanding)
142 workers killed at work
12,000 lung disease deaths each year estimated to be linked to past exposures at work
2,369 mesothelioma deaths due to past asbestos exposure
Riskiest industries
Based on workplace injuries, the most dangerous industries to work in include agriculture, forestry and fishing, followed by construction and the accommodation and food service activities/industries.
The sectors with a higher-than-average rates of stress, depression or anxiety include public administration, defence, health, social work and education (based on the 2018/19 to 2020/21 average).
In addition, the rate of self-reported Covid-19 believed to have been caused by exposure at work is around 4 times higher in workers in health and social work compared to the average rate in workers across all industries.
Note: The HSE UK illness estimates by the HSE are based on self-reporting, or reporting via relatives in the household, as part of the ONS Labour Force Survey and then extrapolated nationwide.